Faith-based human resources for your ministry.
From trainings to faith-based compliance documents, ChurchHRNetwork has answers for your questions, and the questions you should be asking.

Receive a 20% Discount as a ChurchWest Policyholder
ChurchHRNetwork is a proven preferred partner of ChurchWest Insurance Services. Their team has proven time and time again to be a valued consultant for our clients. For all your ministry's human resource needs, look no further than their proven solutions.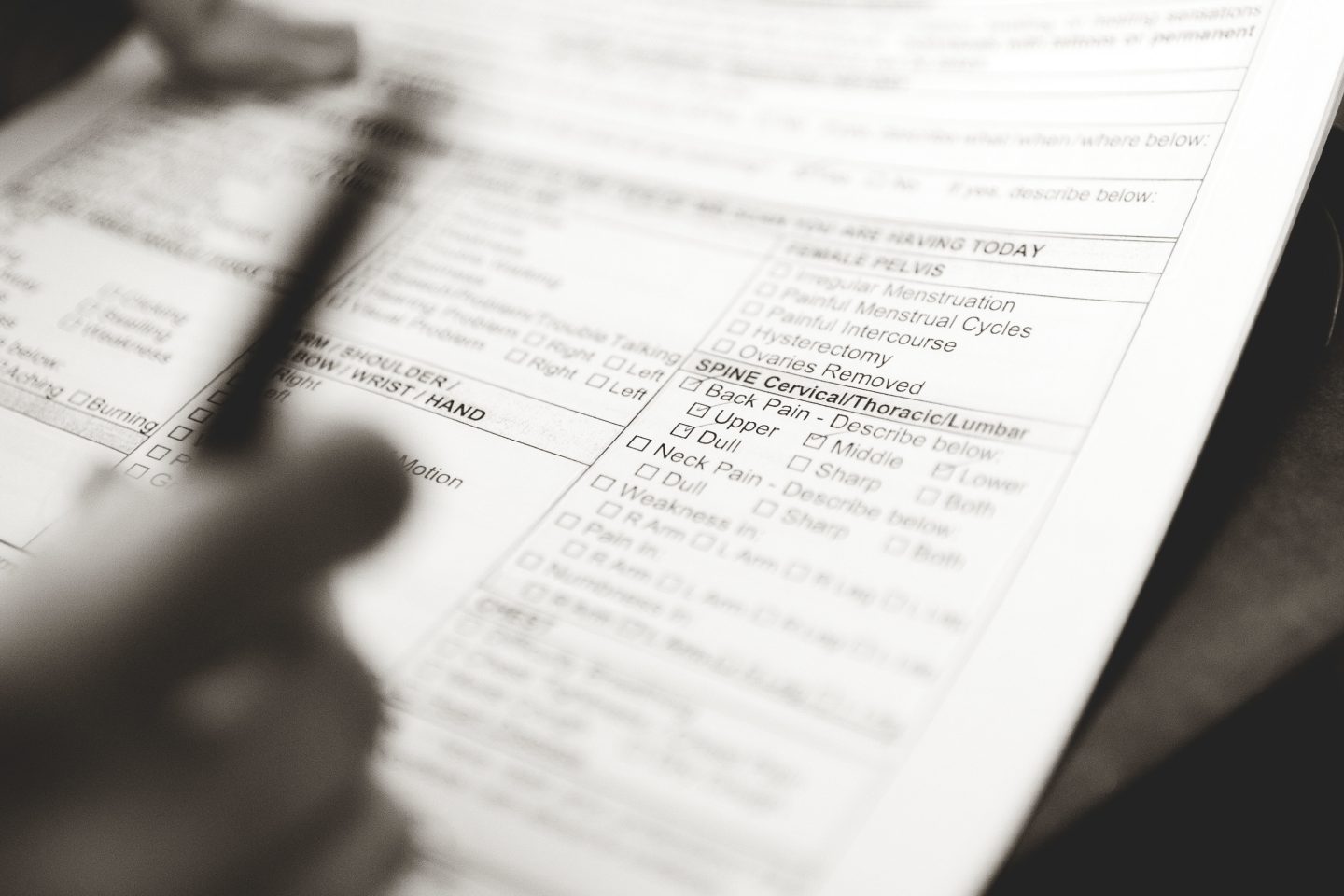 Did you know that the law applies differently to faith-based organizations than for-profit companies? 
Don't jeopardize your protections as a religious employer with inaccurate documents. Get access to customized HR materials for your faith-based organization including employee handbooks, onboarding packets and HR procedures.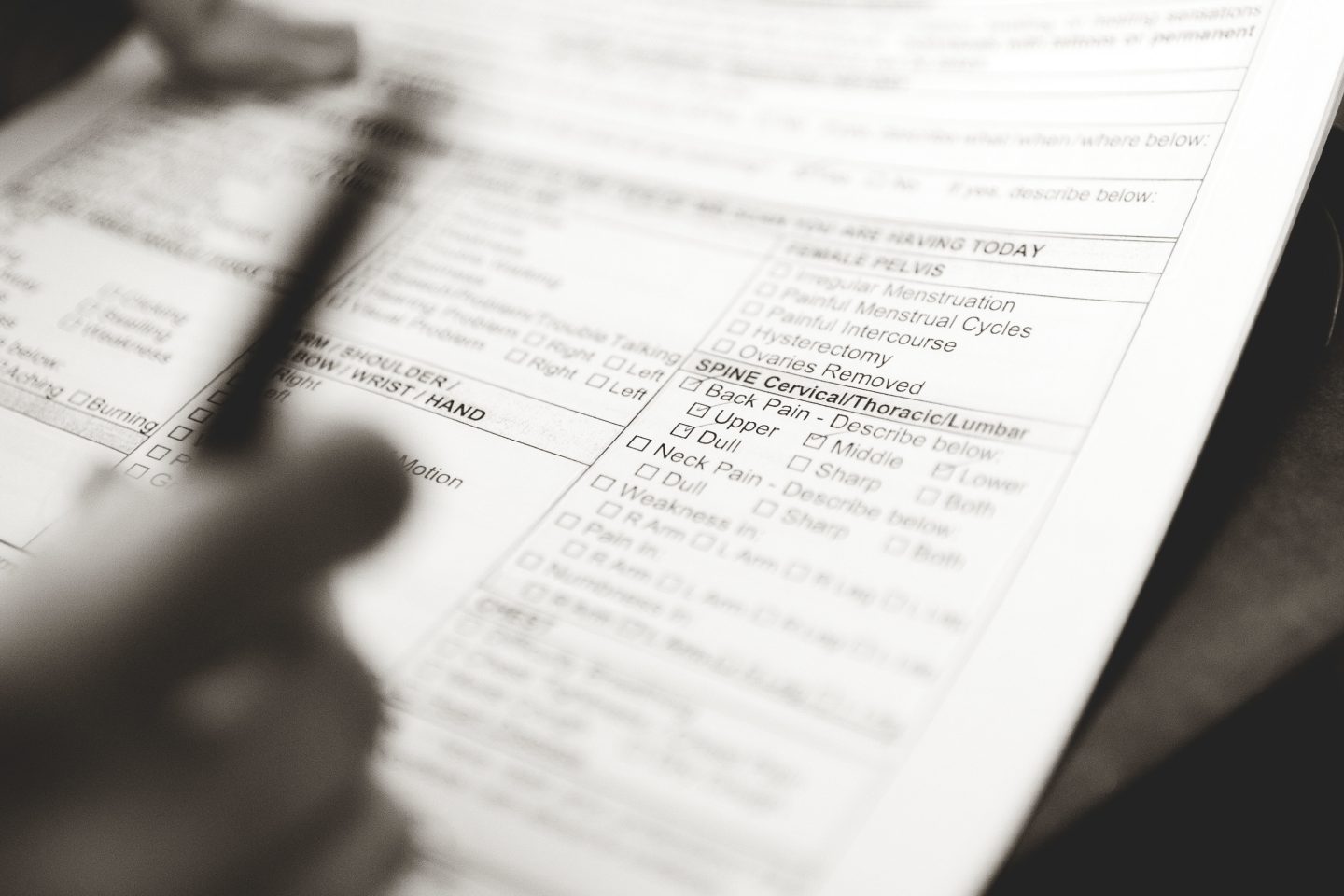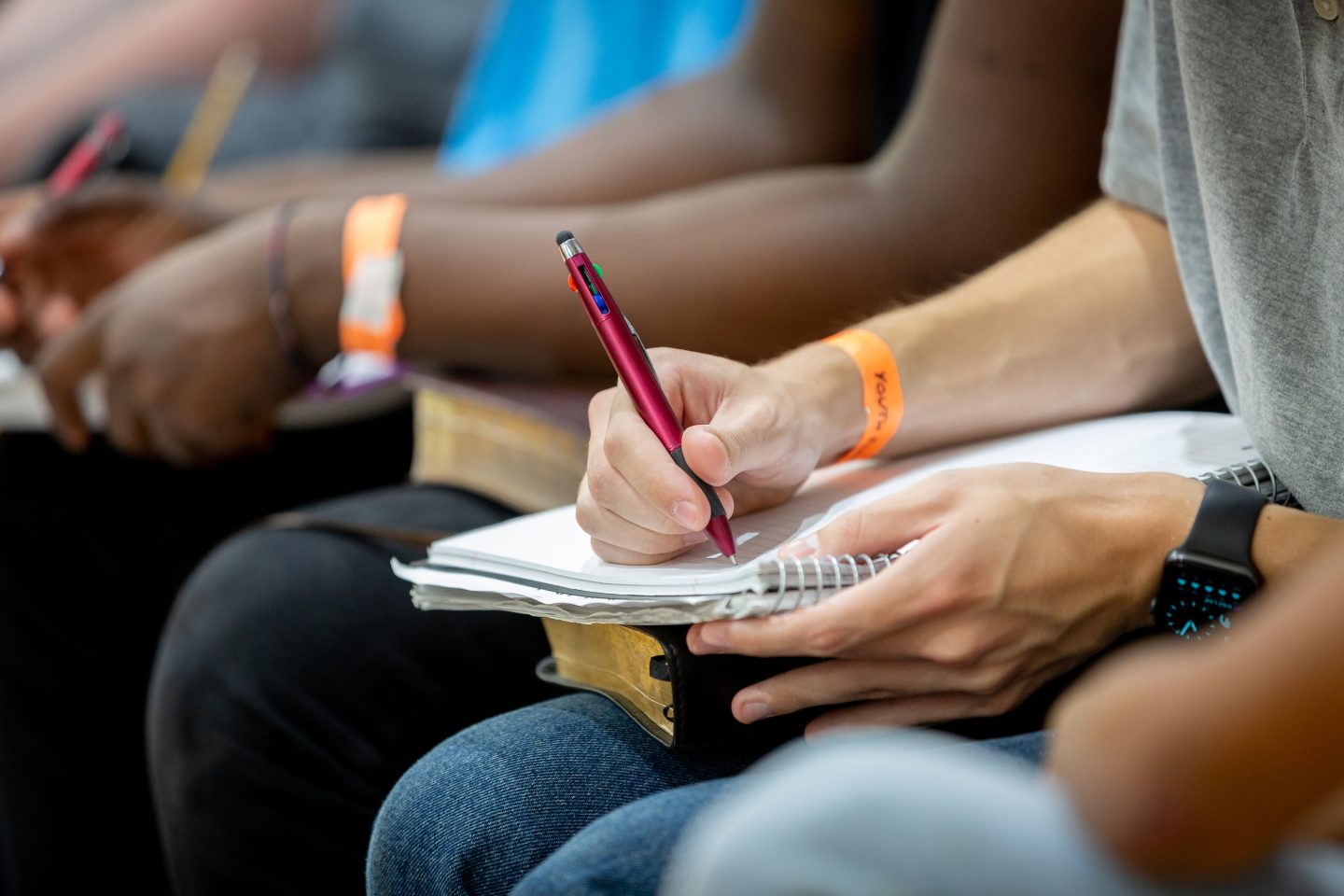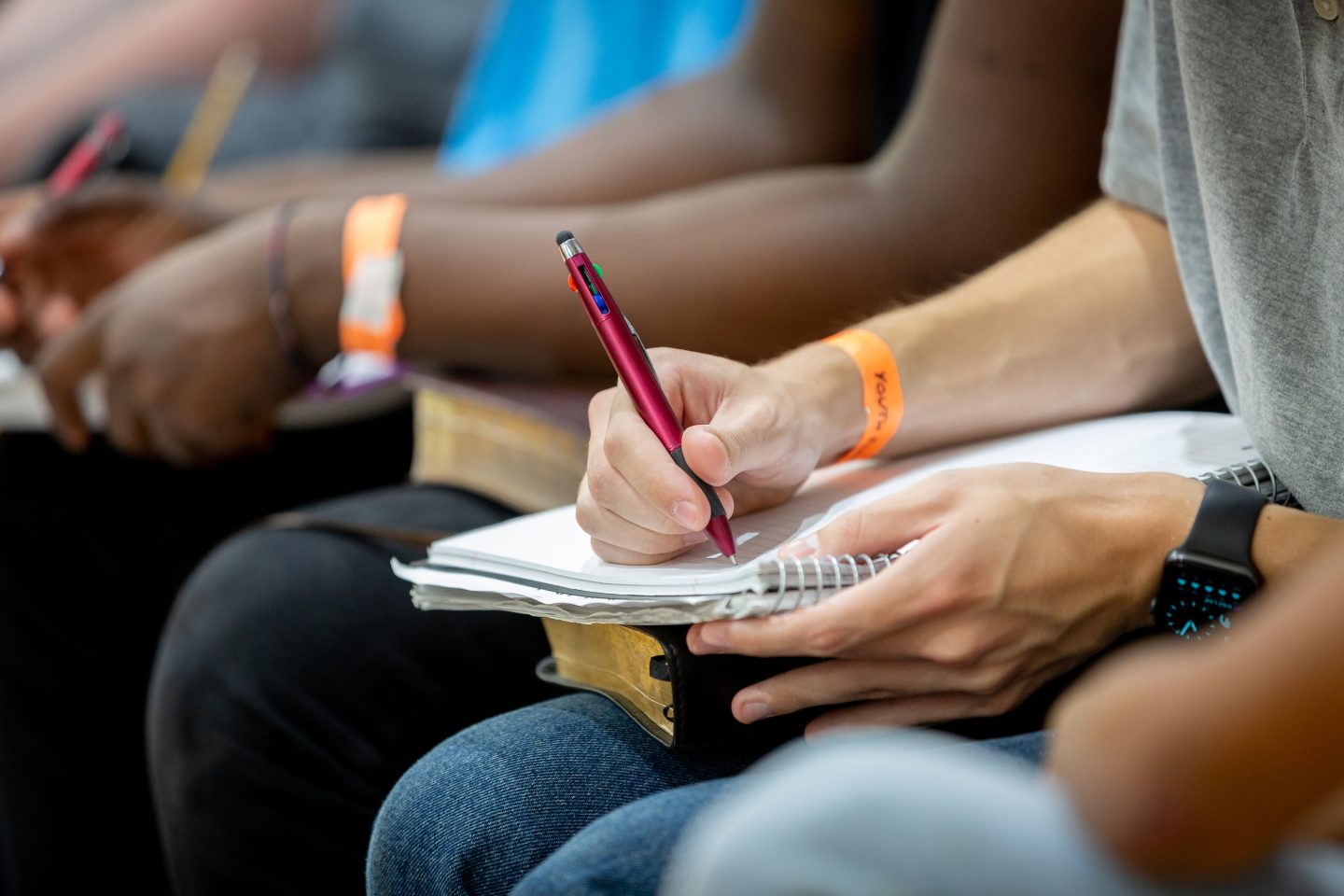 Materials and systems are worthless without the proper implementation. The ChurchHRNetwork training library will give your ministry access to the latest faith based trainings on sensitive topics such as mandated reporting, harassment prevention and hazard response.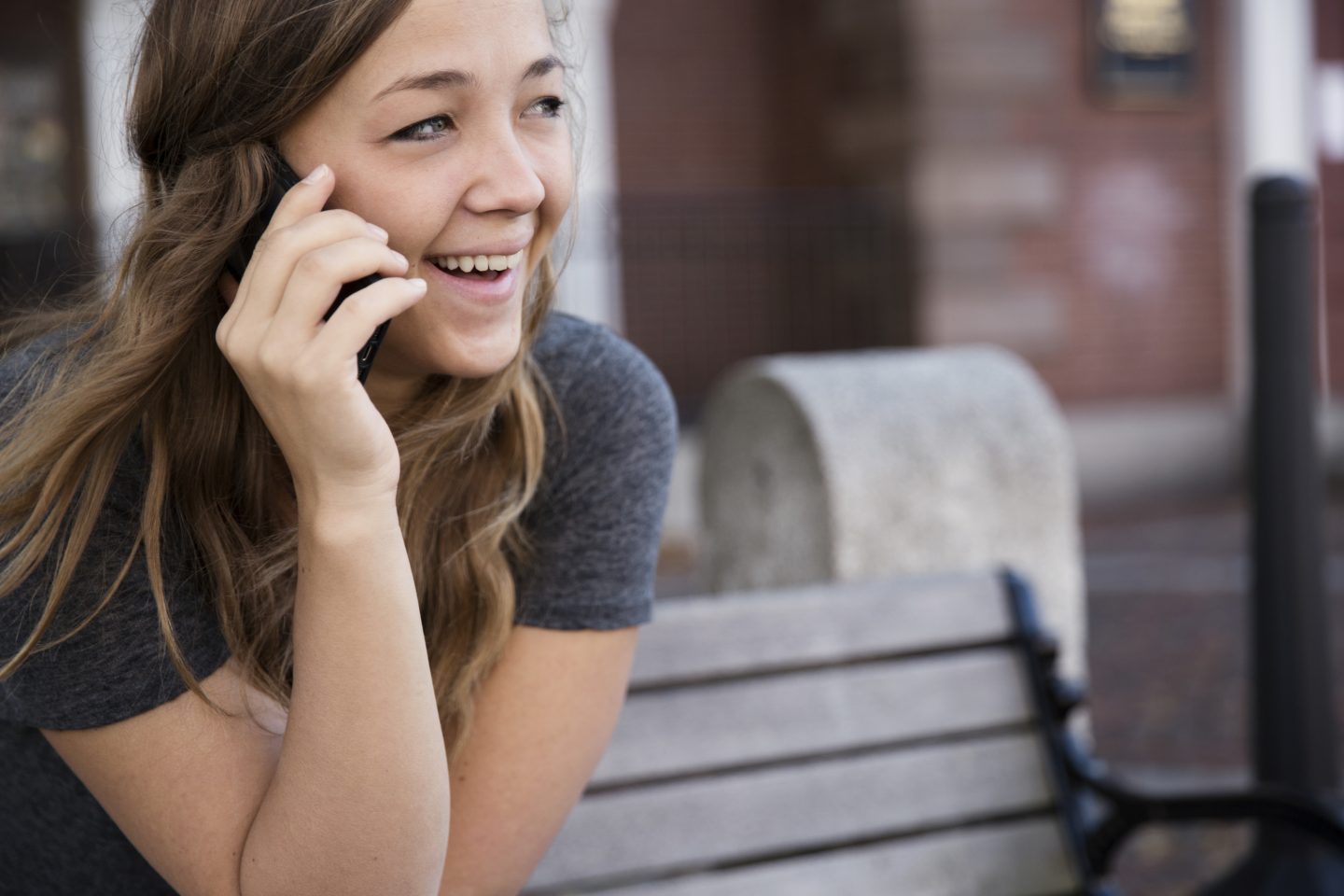 Don't go it alone. The world of ministry human resources is fast-paced and always changing. By partnering with ChurchHRNetwork, you'll get access to ongoing HR support and tailored advice specific to your ministry.