Our vision is to do global good for the people of God
We are an independent insurance agency that works exclusively with churches, schools, and ministry-based, non-profit organizations. We serve over 4,000 ministries in California, Arizona, and Nevada—the largest truly independent ministry specialist in the region.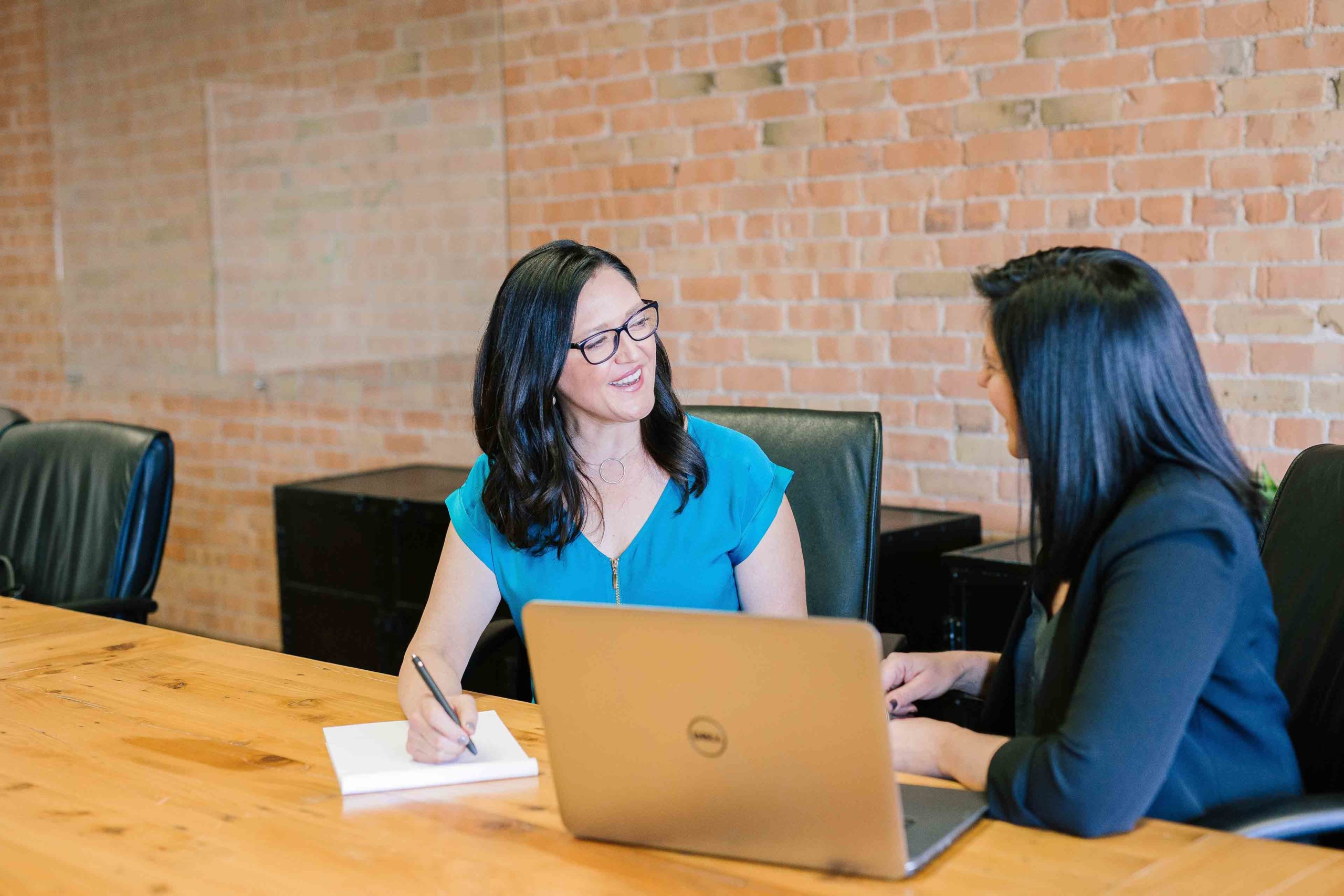 We build relationships first, then insurance products.
ChurchWest's defining feature is our connectedness to our clients. Expect to see us at ground breakings, big weekends, birthday parties (we assumed our invitation just got lost in the mail). We'll never overwhelm you with a bunch of different options, but the more we get to know you and your vision, the better we can predict your coverage needs (you could just tell us too; we're not mind readers).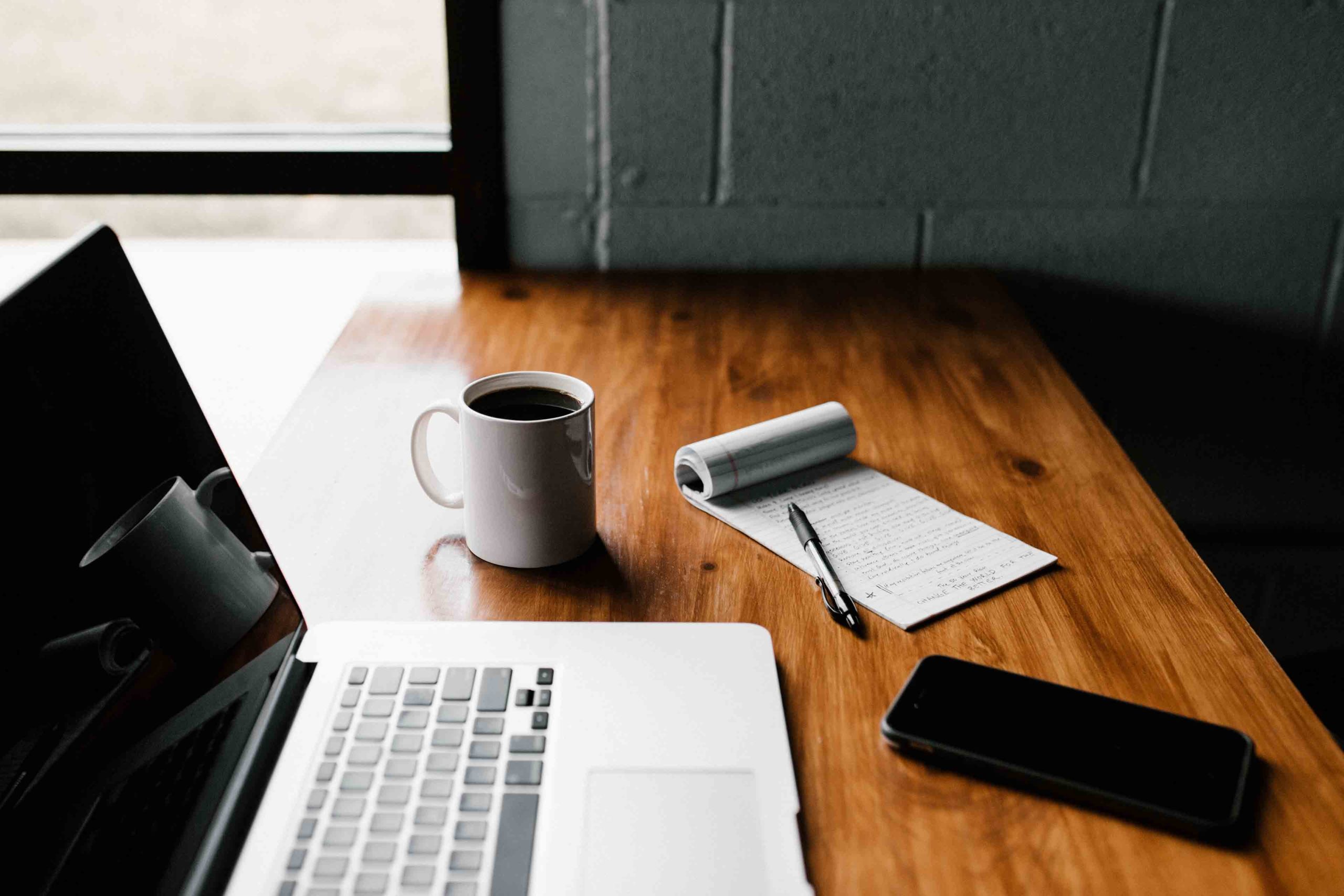 Your vision is our to do list.
We take on your unique mission as our own. Of course we assess risk and create strategies to mitigate your exposure, but we also know that anything worth doing has some risk involved. We don't have a dog in the fight regarding your decision making -if you're passionate about it, we can figure out how to cover it (but we don't cover dog fighting).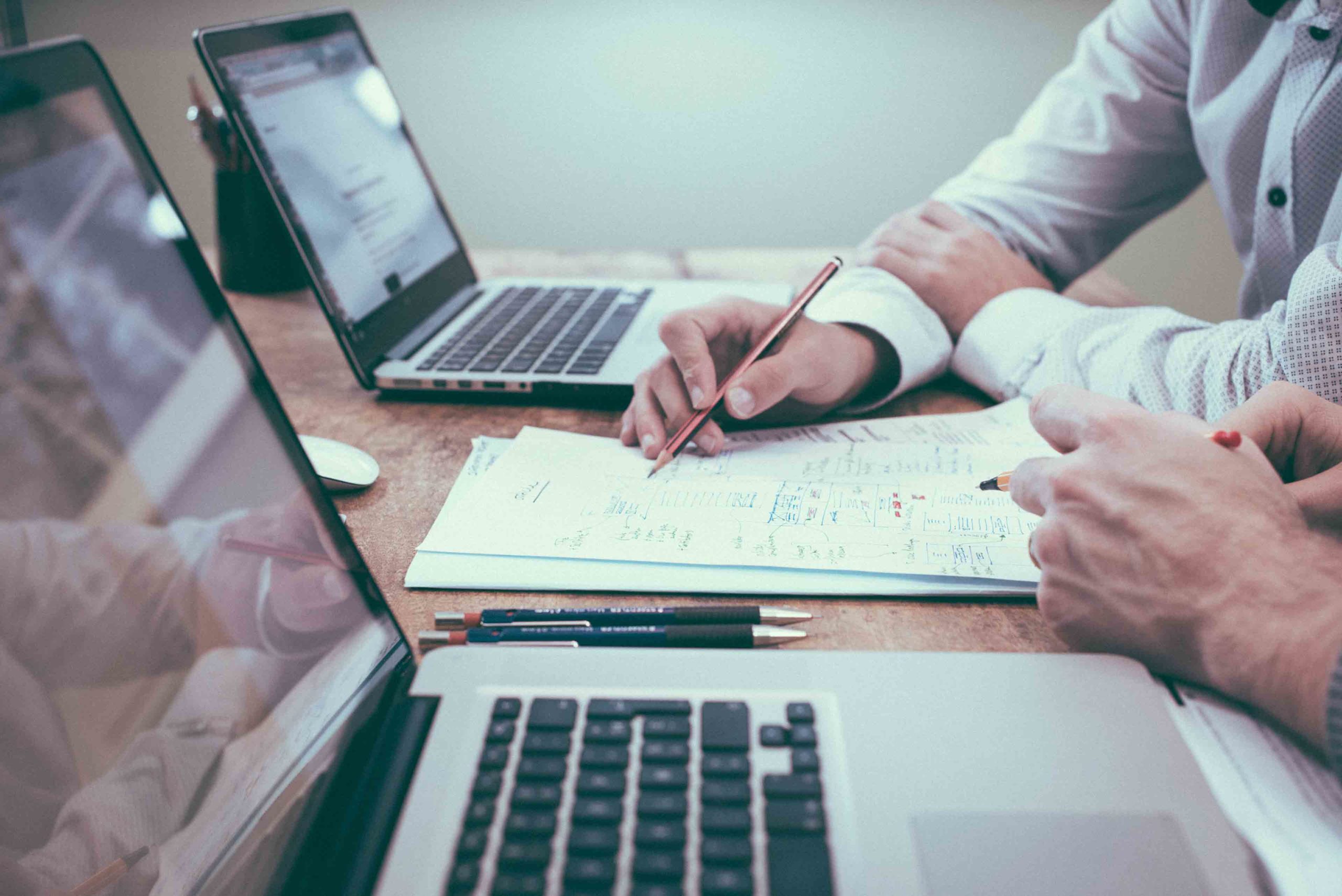 We have a guy for everything.
Our promise just isn't written in your policies, it's lived out in service. We connect clients with services that go far beyond insurance, so when we hear a need, we reach out to our vast network of problem solvers to get the job done. We have a guy or gal for everything.