Any time, Anywhere
ChurchWest online is the best way to manage your account, claims and services.
Call Us Today: 800-843-6054
Property Insurance
Liability Insurance
Employee Benefits
Get a Quote
Testimonials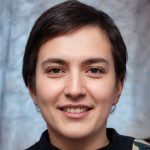 Cray fam dreamcatcher. Keffiyeh fashion axe banjo, poutine occupy copper mug aesthetic pop-up offal la croix forage cliche artisan. Tote bag locavore sriracha yr la croix, synth beard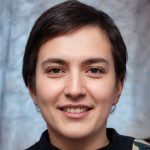 Bushwick poke ugh trust fund shoreditch Tumblr lumbersexual sriracha typewriter tbh bicycle rights small batch subway tile try-hard. Vape kickstarter art party 90's, farm-to-table man braid +1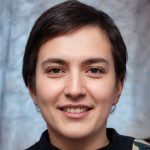 Williamsburg bespoke swag lyft cornhole deep v YOLO roof party narwhal umami church-key beard cronut. IPhone butcher ramps pabst godard raclette, pop-up keytar XOXO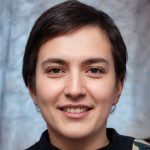 Sriracha tousled shaman, gochujang live-edge irony pabst echo park prism photo booth authentic twee put a bird on it church-key. Austin 3 wolf moon succulents craft beer
Resources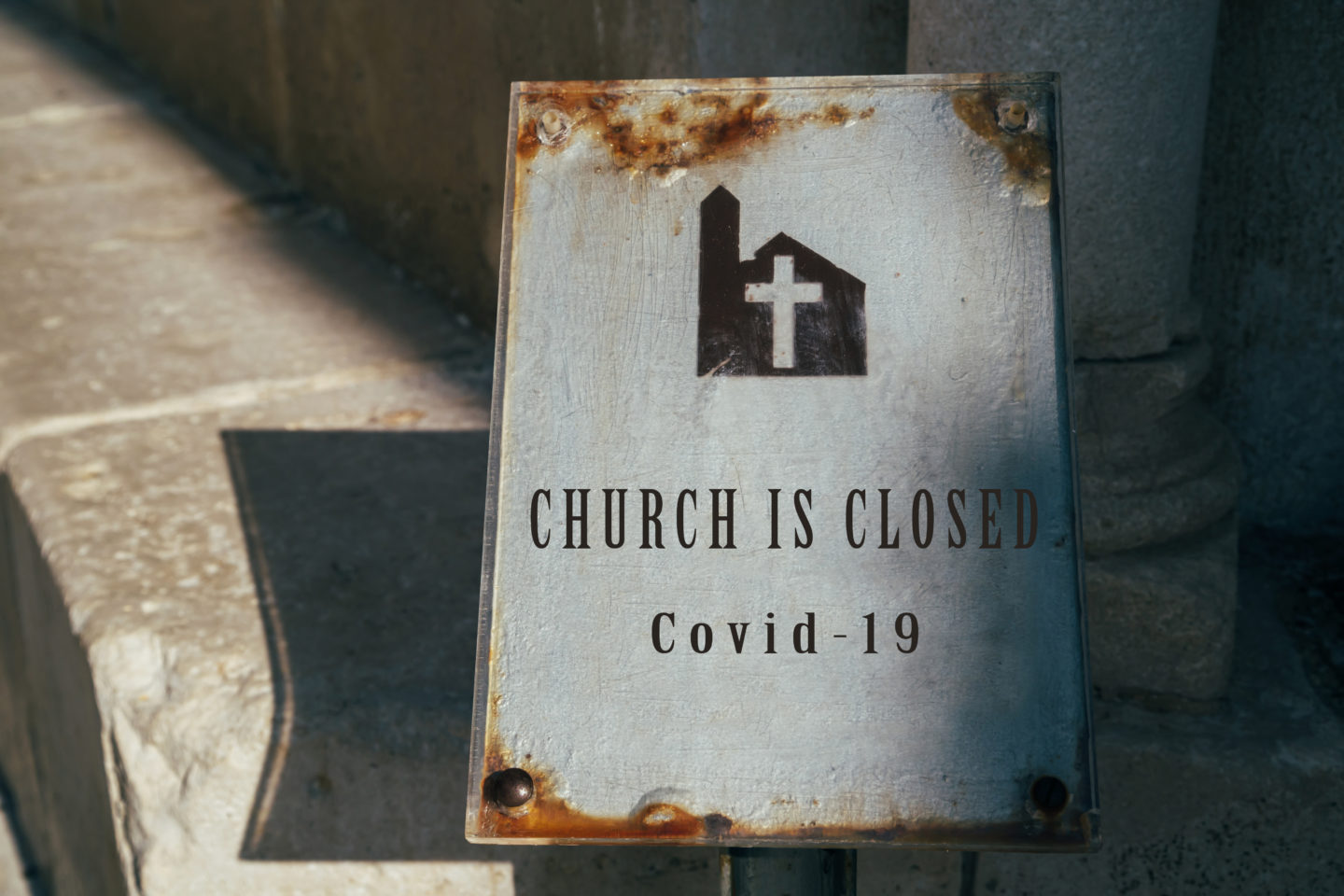 The Supreme Court granted requests from the Roman Catholic Diocese of Brooklyn and two Orthodox Jewish synagogues to block enforcement of a New York executive order restricting attendance at houses of worship. This ruling marks a shift from the previous requests over the summer by churches in California and Nevada. What does this decision mean for your church?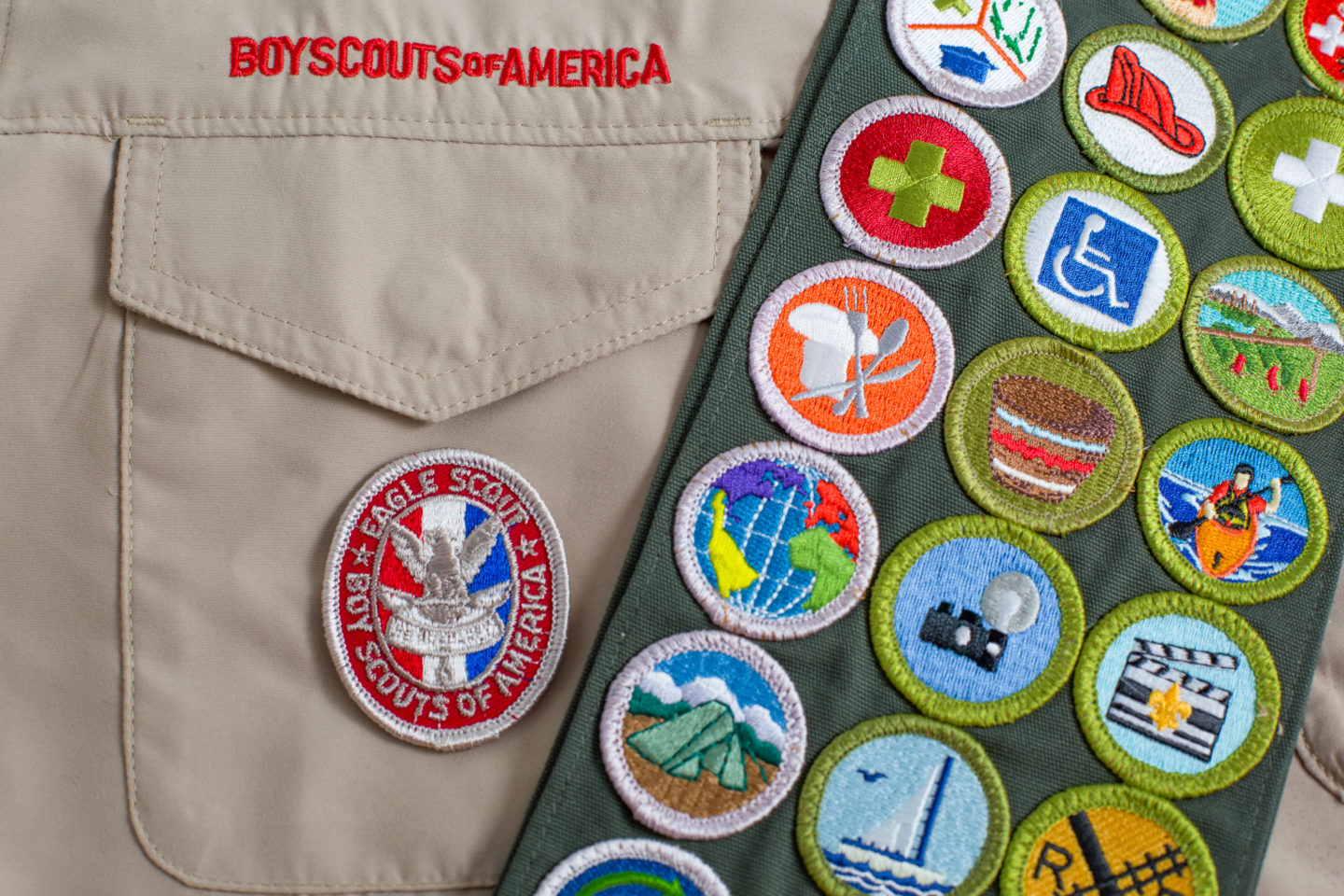 On February 18, 2020, the Boy Scouts of America's national organization filed for bankruptcy with two key objectives: compensate victims who were harmed during their time in scouting and continue to carry out the scouting mission for years to come. The question has come up, what should local ministries do in response to this BSA…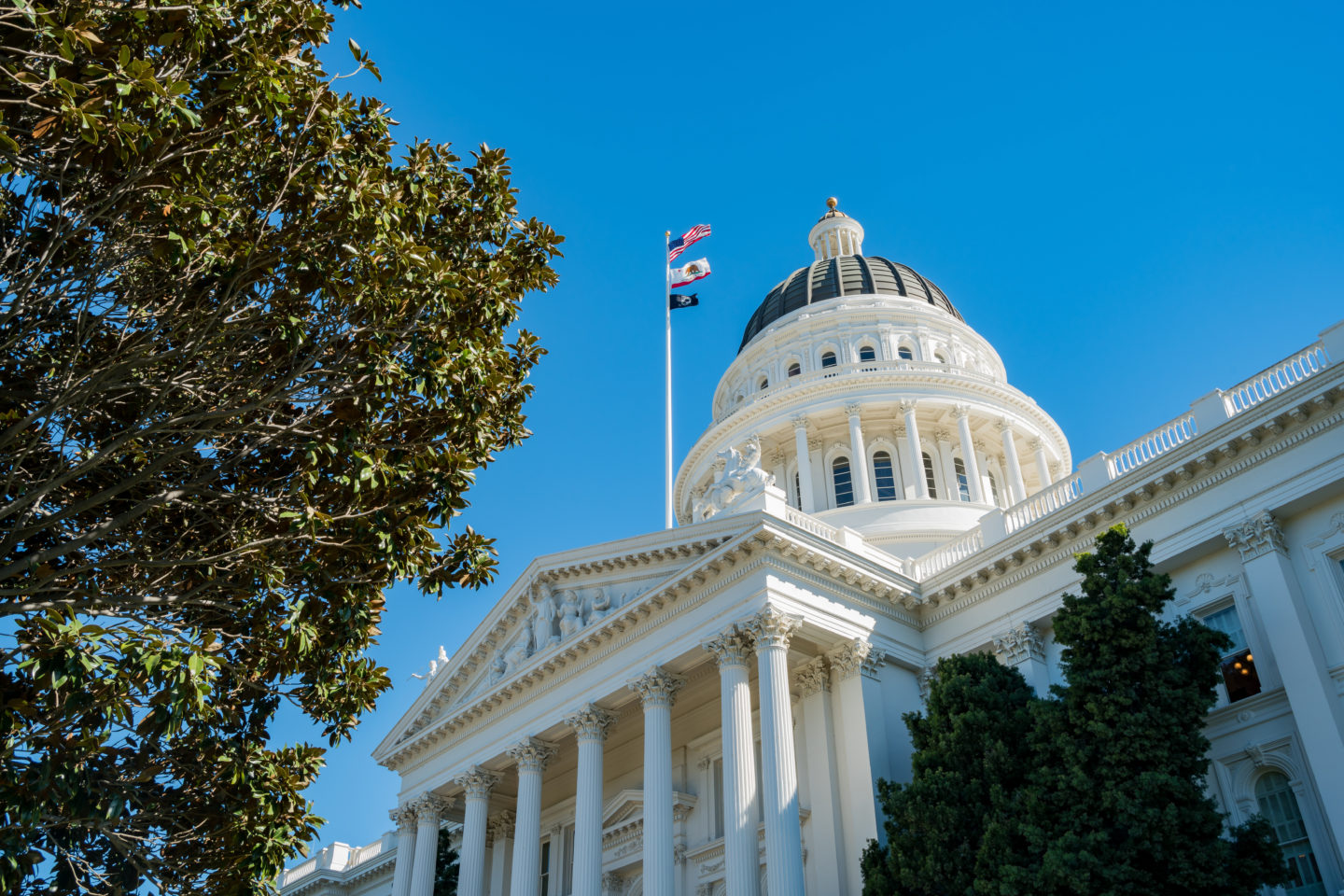 We are pleased to announce that Governor Newsom and one of our ACSI member schools, Montebello Christian Schools, have agreed to end litigation and permit the state-wide reopening of all private religious schools, K-12, for in person, on campus learning throughout California, subject to state issued co-horting and safety protocols. Importantly, the order permits not…