We've Got Your Back
We keep you covered so you can do what you do best, ministry.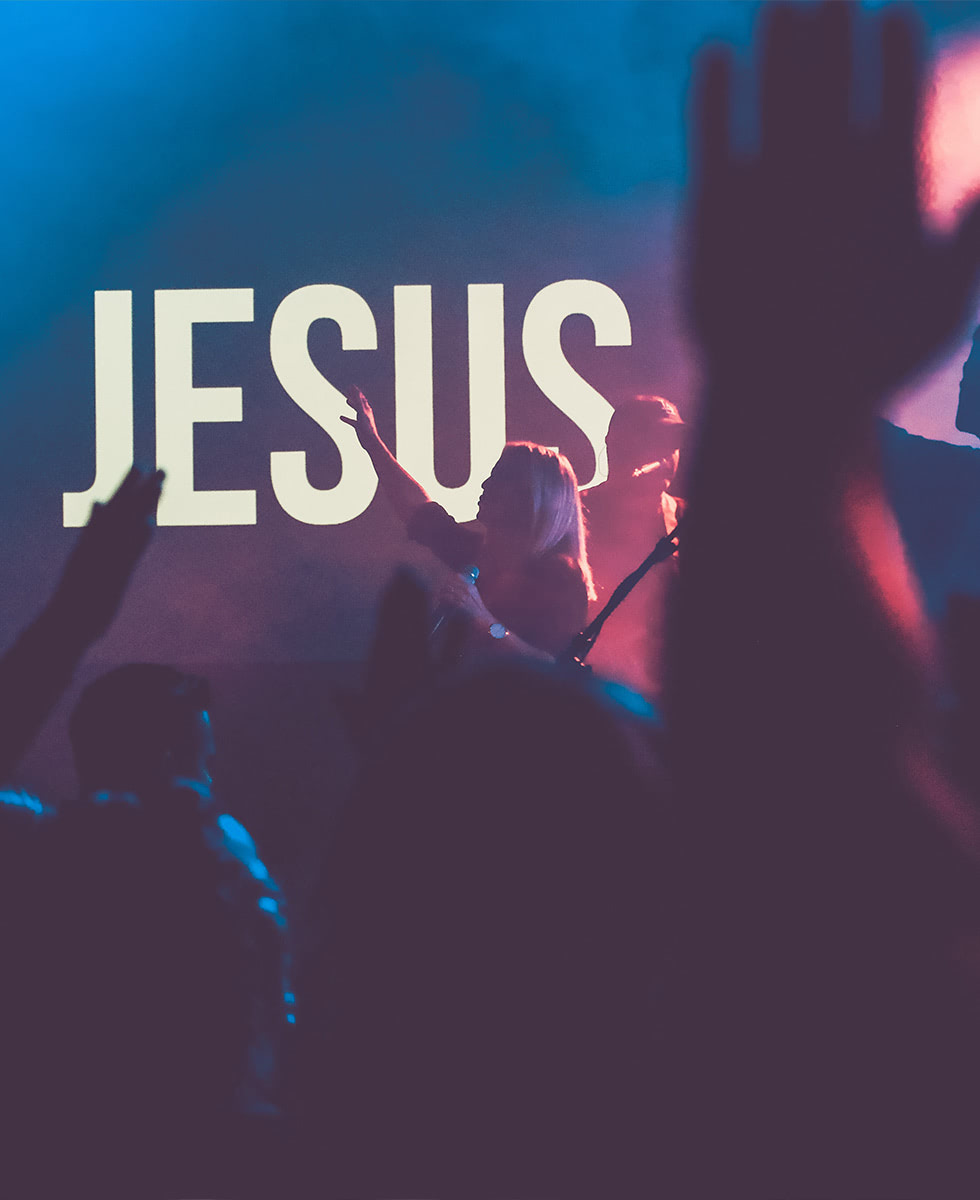 Resources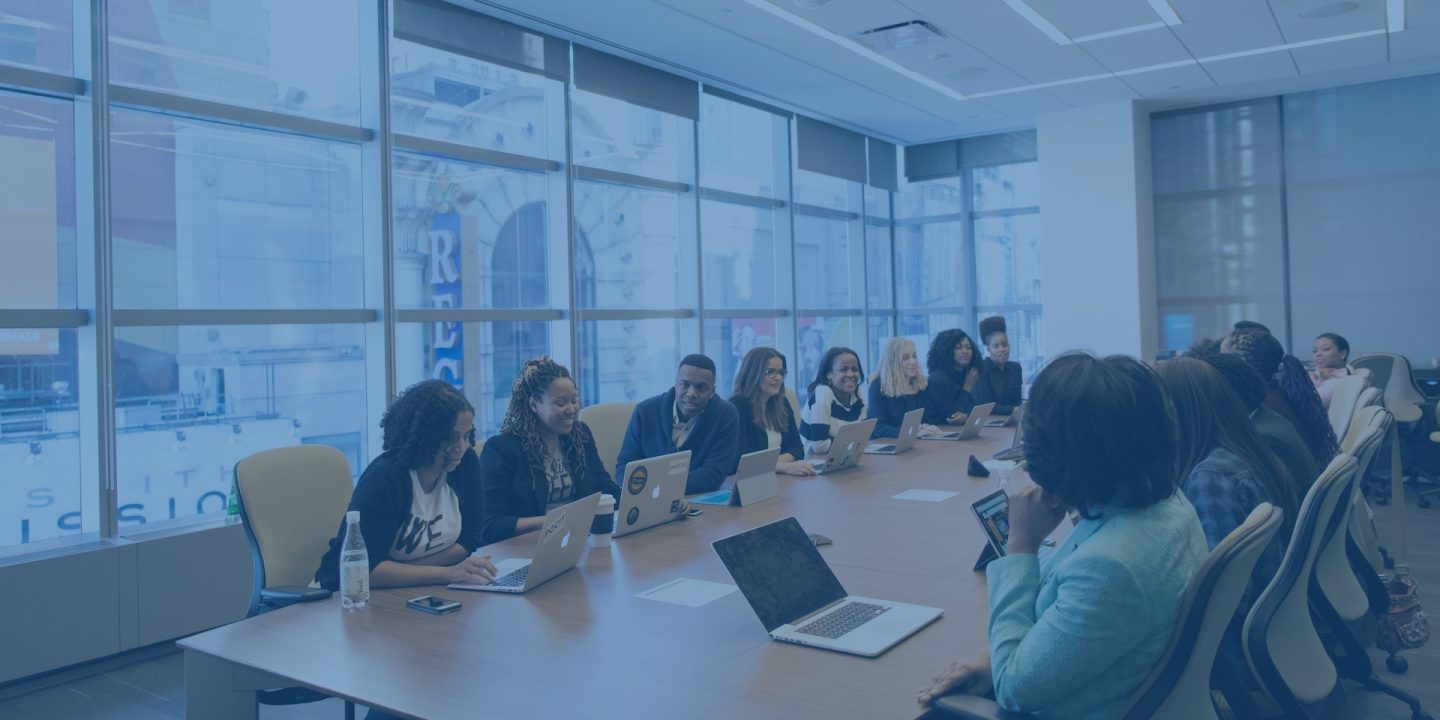 Spend a day with us and head back to your ministry with everything you need to head into the new year. There are a few highly important changes to California law and guidelines that you need to know to keep your ministry compliant. We cannot wait to have fun together and see you in person!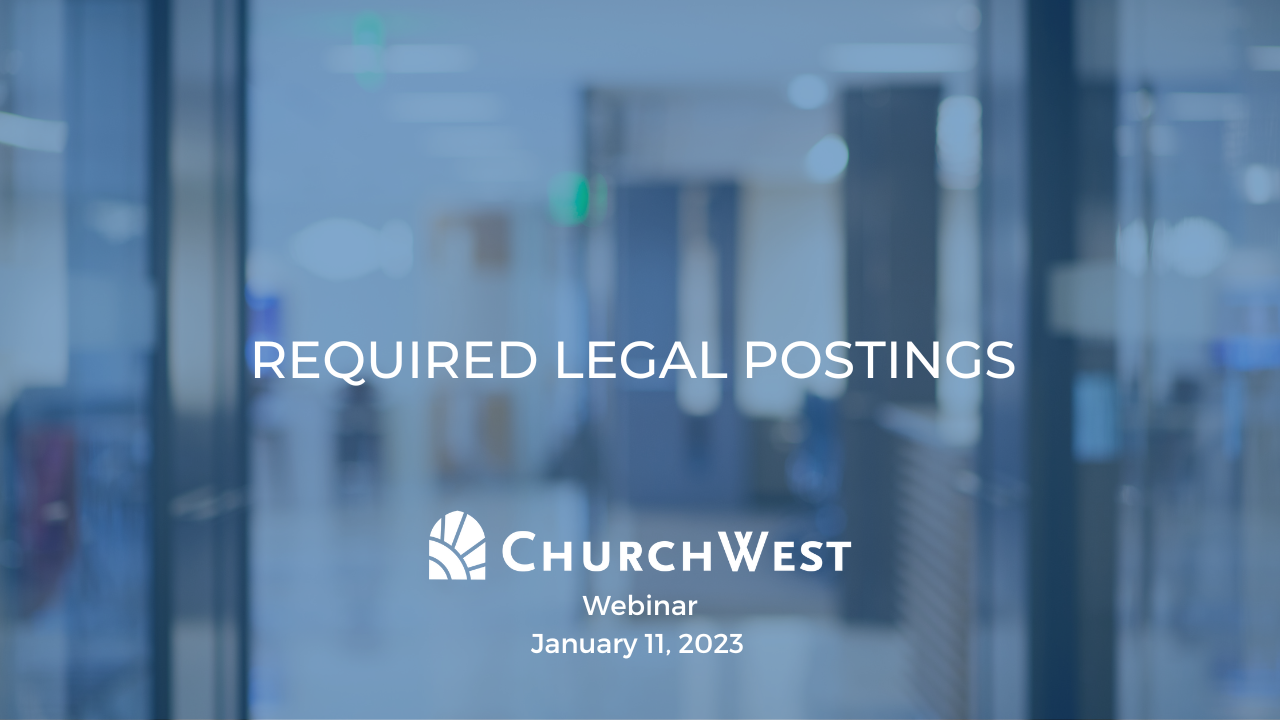 Let's set the record straight about required legal postings. Which are you required to post? Should you use the standard all-in-one poster that is heavily marketed at this time of year? Did you know that you may jeopardize your religious exemptions by posting certain notices that don't apply to your ministry? Get the latest facts...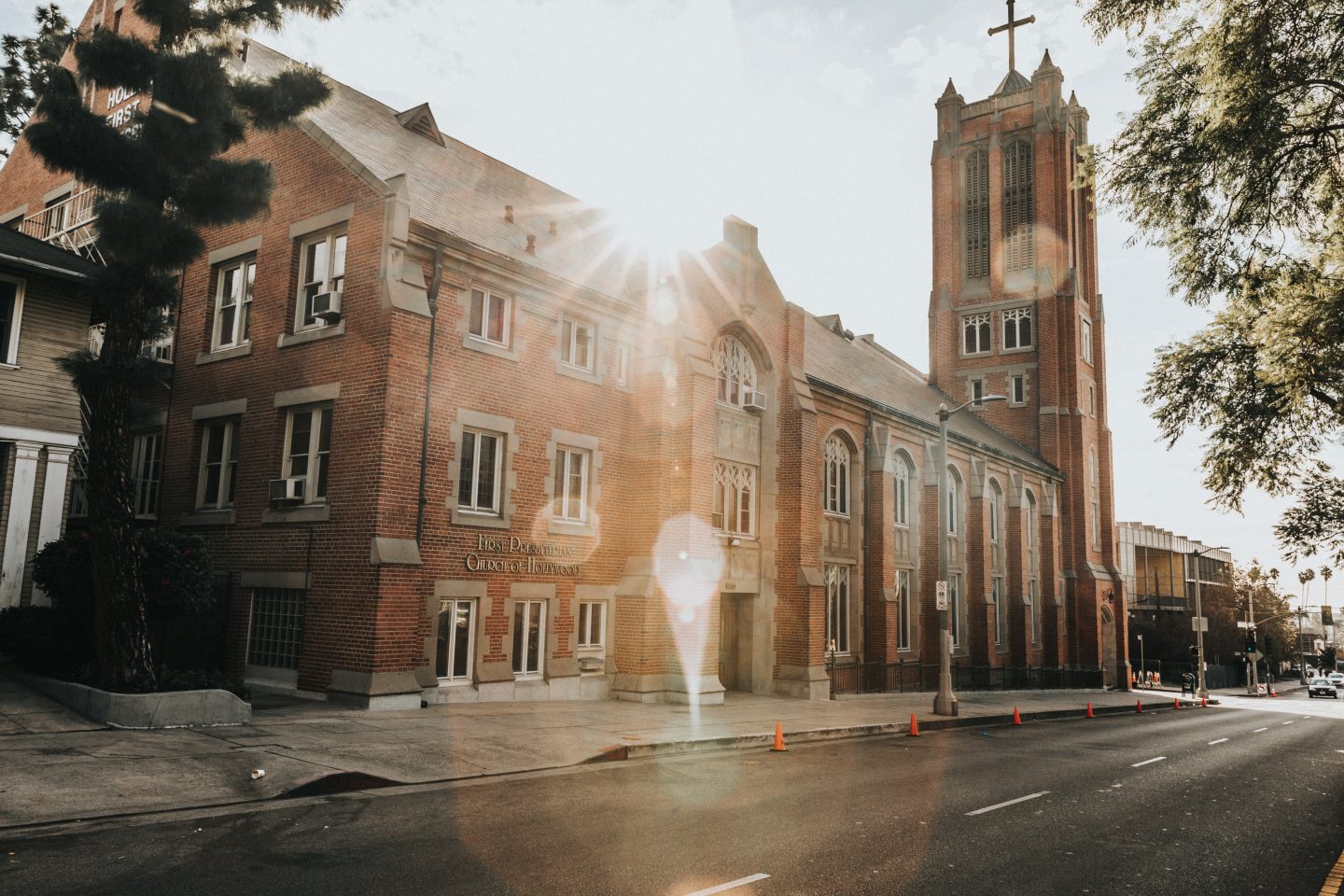 AB-506 was made effective on January 1, 2022. The rollout from the state hasn't been completely smooth and there has been new legislation passed that changes 2 things: Clarifies the expectations and deadlines with implementing LiveScan. Adds more confusion when supervising youth We wish that this was easy, but it's not. We've brought back Bob...
Stay up to date with
Everything you need to know about ministry risk management.
We bring you accurate and applicable information when you need it. It's like having a secret ingredient that everyone wants (we are totally okay with you telling your friends about us though).
Subscribe and join
the list of 10,000+ ministry leaders
Got it! Thanks for signing up!