Any time, Anywhere
ChurchWest online is the best way to manage your account, claims and services.
Call Us Today: 800-843-6054
Property Insurance
Liability Insurance
Employee Benefits
Get a Quote
Testimonials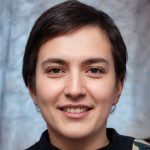 Cray fam dreamcatcher. Keffiyeh fashion axe banjo, poutine occupy copper mug aesthetic pop-up offal la croix forage cliche artisan. Tote bag locavore sriracha yr la croix, synth beard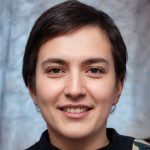 Bushwick poke ugh trust fund shoreditch Tumblr lumbersexual sriracha typewriter tbh bicycle rights small batch subway tile try-hard. Vape kickstarter art party 90's, farm-to-table man braid +1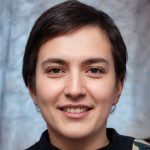 Williamsburg bespoke swag lyft cornhole deep v YOLO roof party narwhal umami church-key beard cronut. IPhone butcher ramps pabst godard raclette, pop-up keytar XOXO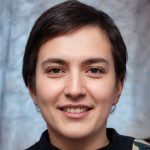 Sriracha tousled shaman, gochujang live-edge irony pabst echo park prism photo booth authentic twee put a bird on it church-key. Austin 3 wolf moon succulents craft beer
Resources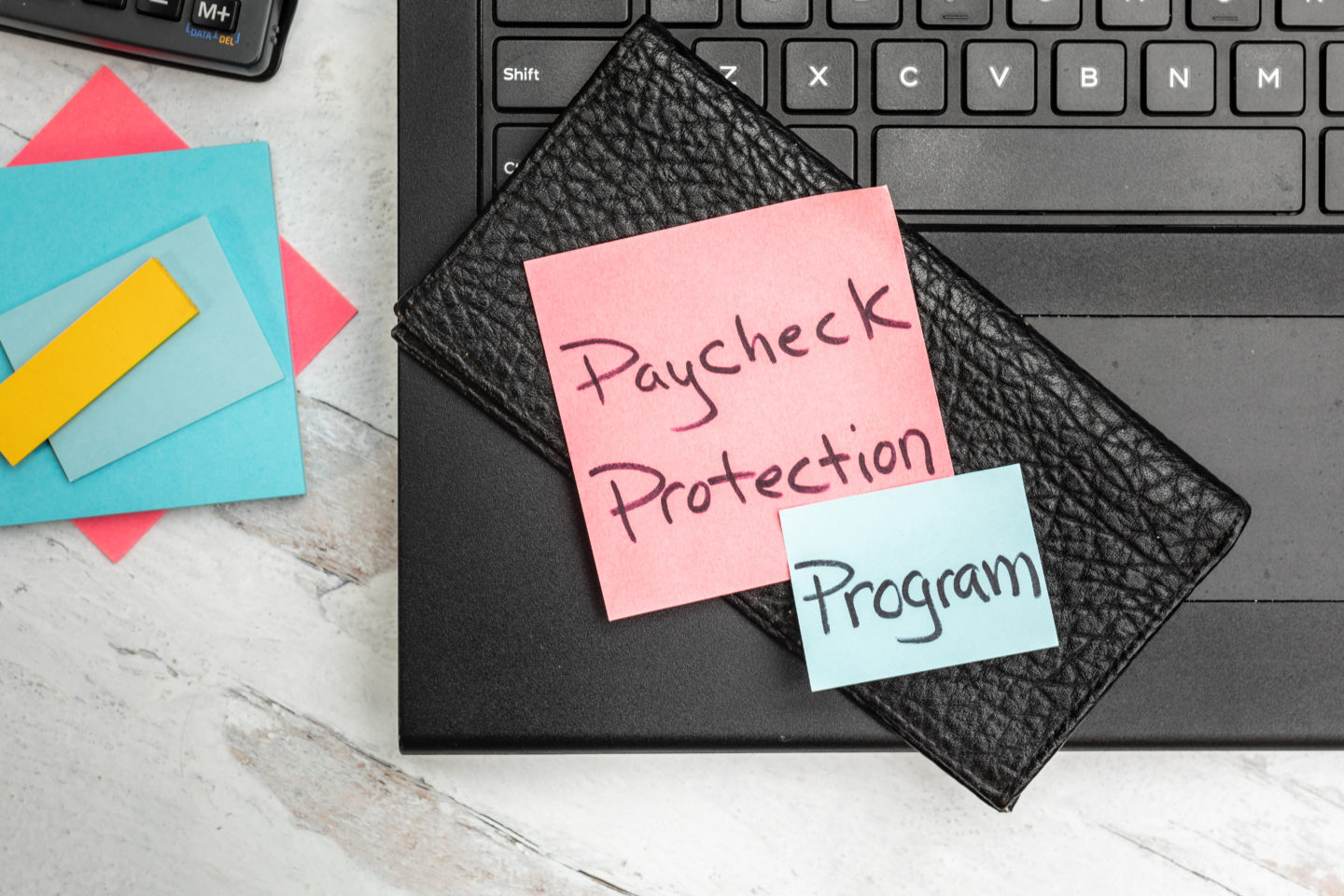 Congress has authorized a second round of funding, but the rules are different this time. ChurchWest is bringing back Caryn Ryan from Missionwell to discuss how to apply and what is different this time around.

The State of California has rolled out new laws and directives for the new year across the board, there's work to do to ensure compliance for your organization. If you're a ministry HR director or the person in charge of HR (other duties as assigned, right?) then you're officially invited to join us for any and all of our HR Bootcamp series.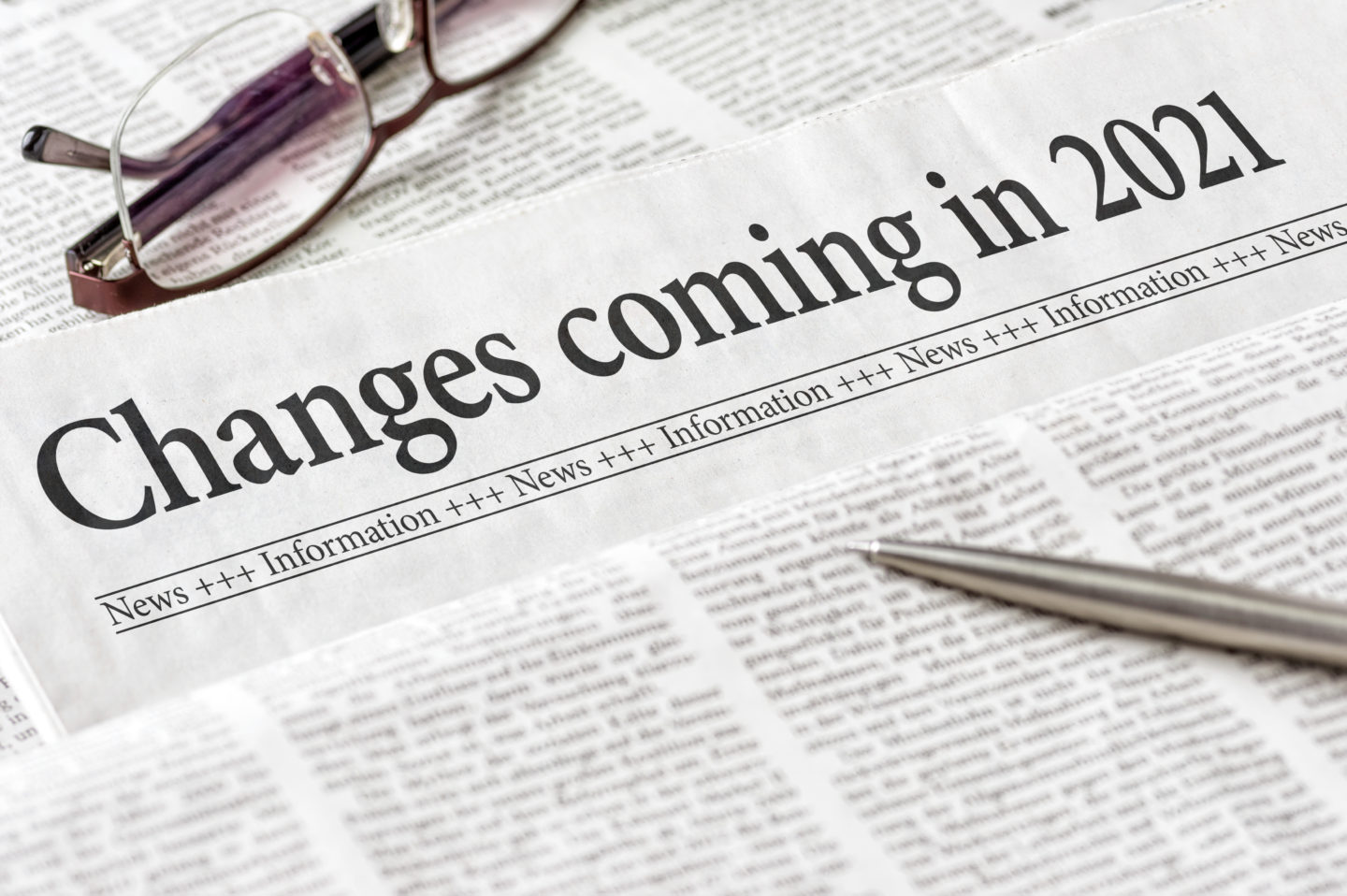 Churches will need to adhere to new legal changes beginning January 1, 2021. We will cover all the requirements and policies you need to know. Join us to hear from an expert on putting together a model program and guidance.