We've Got Your Back
We keep you covered so you can do what you do best, ministry.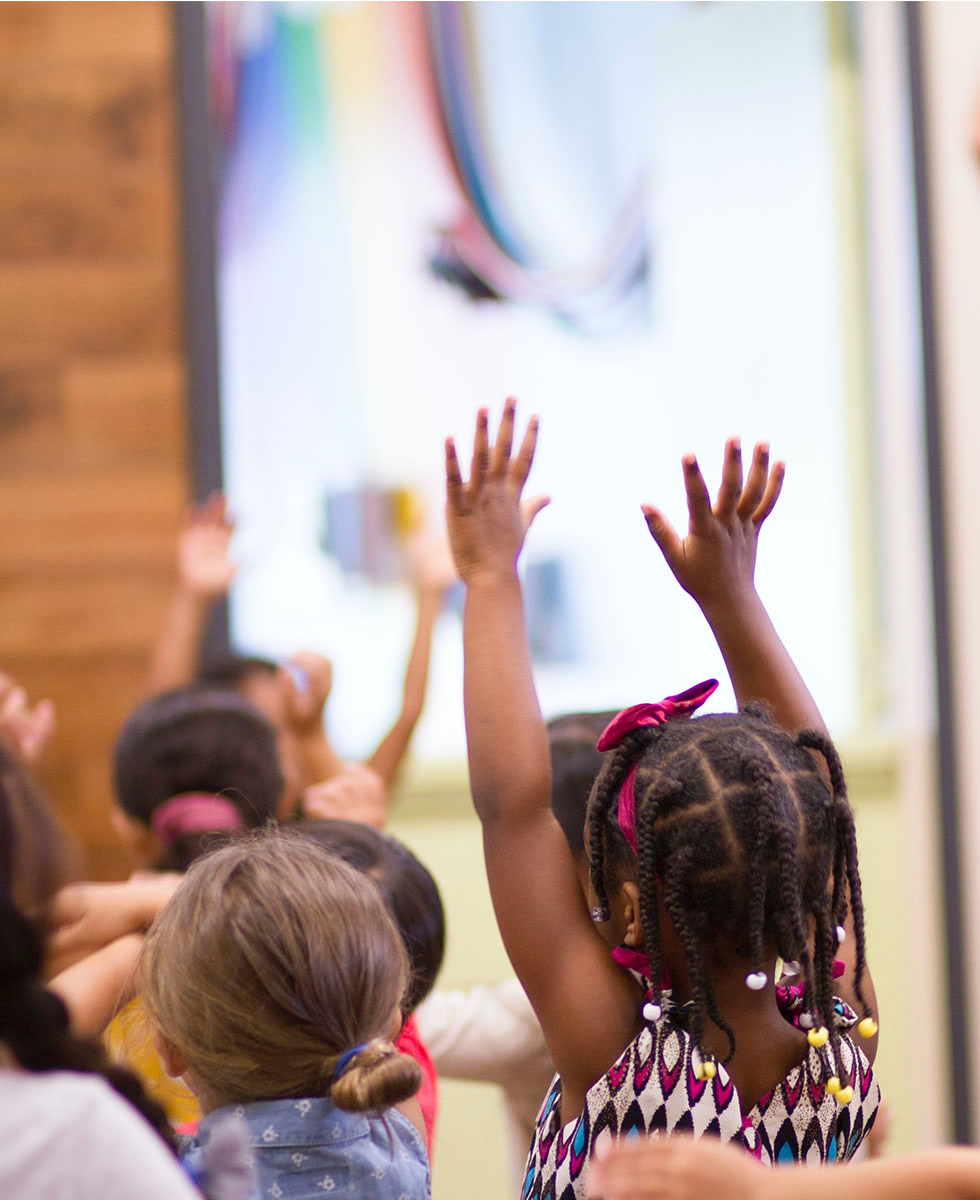 Stay up to date with
Everything you need to know about ministry risk management.
We bring you accurate and applicable information when you need it. It's like having a secret ingredient that everyone wants (we are totally okay with you telling your friends about us though).
Subscribe and join
the list of 10,000+ ministry leaders
Got it! Thanks for signing up!