Any time, Anywhere
ChurchWest online is the best way to manage your account, claims and services.
Call Us Today: 800-843-6054
Property Insurance
Liability Insurance
Employee Benefits
Get a Quote
Testimonials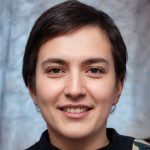 Cray fam dreamcatcher. Keffiyeh fashion axe banjo, poutine occupy copper mug aesthetic pop-up offal la croix forage cliche artisan. Tote bag locavore sriracha yr la croix, synth beard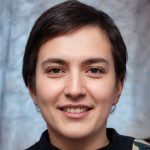 Bushwick poke ugh trust fund shoreditch Tumblr lumbersexual sriracha typewriter tbh bicycle rights small batch subway tile try-hard. Vape kickstarter art party 90's, farm-to-table man braid +1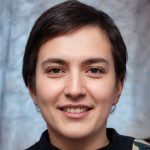 Williamsburg bespoke swag lyft cornhole deep v YOLO roof party narwhal umami church-key beard cronut. IPhone butcher ramps pabst godard raclette, pop-up keytar XOXO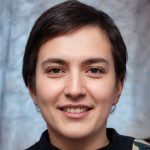 Sriracha tousled shaman, gochujang live-edge irony pabst echo park prism photo booth authentic twee put a bird on it church-key. Austin 3 wolf moon succulents craft beer
Resources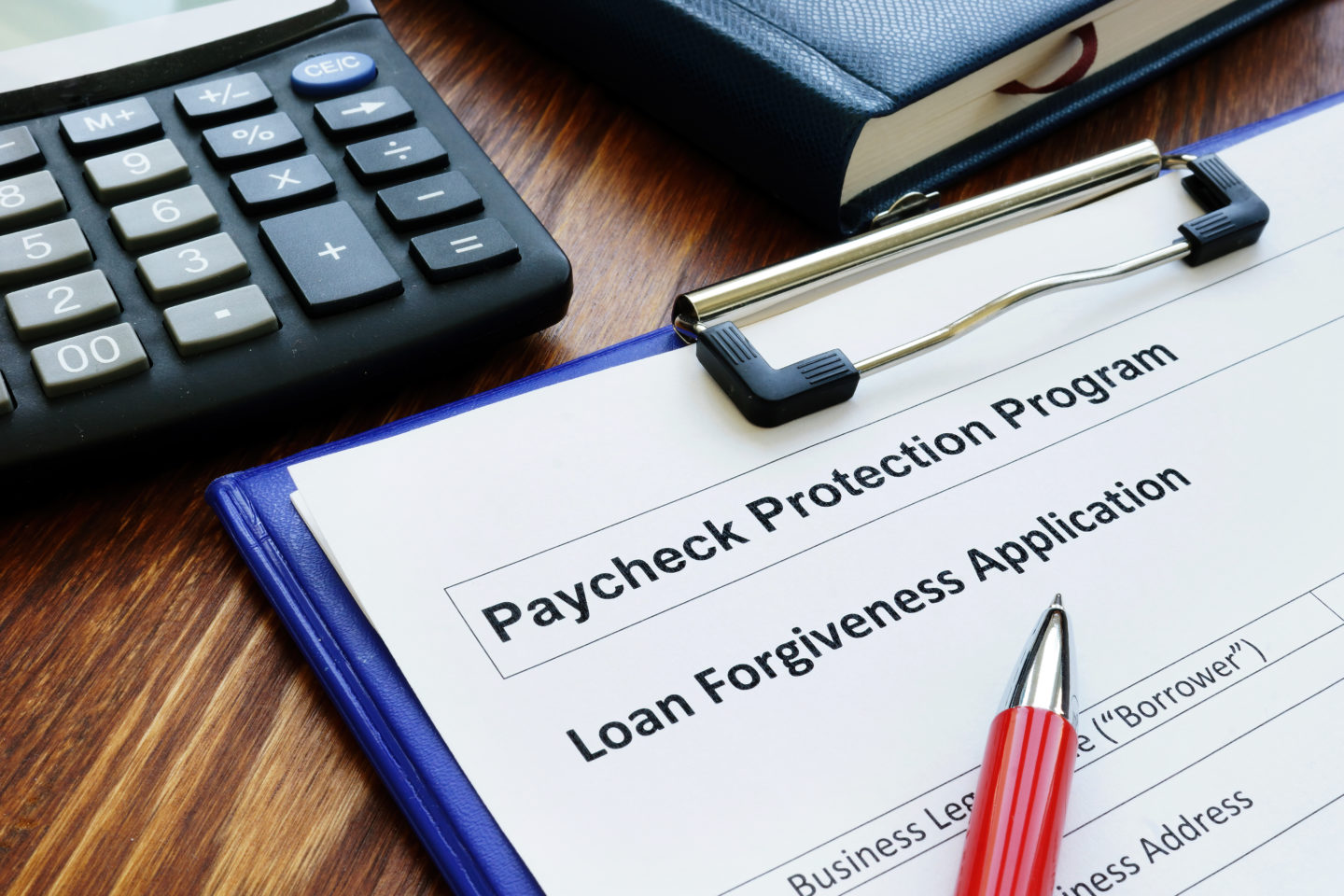 It looks like congress has done all that they plan to on the adjustments to the PPP, so it's time to make those loans forgivable before the year end. Most lenders aren't familiar with the nuances of ministry, so we've brought back Caryn Ryan from Missionwell to guide us through this process.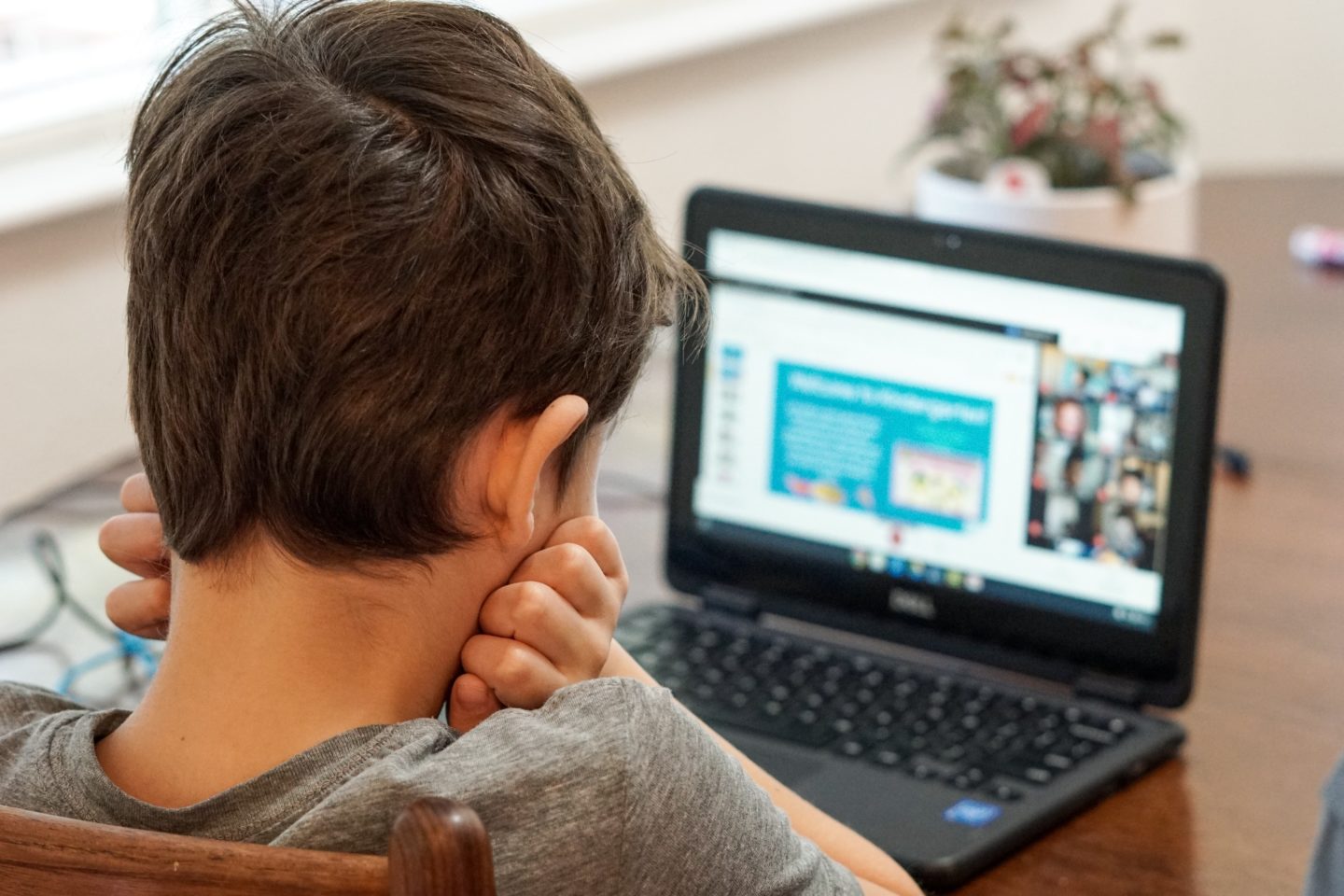 As schools in California delay opening or transition to remote learning due to current regulations related to COVID-19, many ministries are offering their facilities as remote-learning sites for children. Is your ministry looking to do the same? Download our guide for best practices and all available resources to aid you as you prepare to open.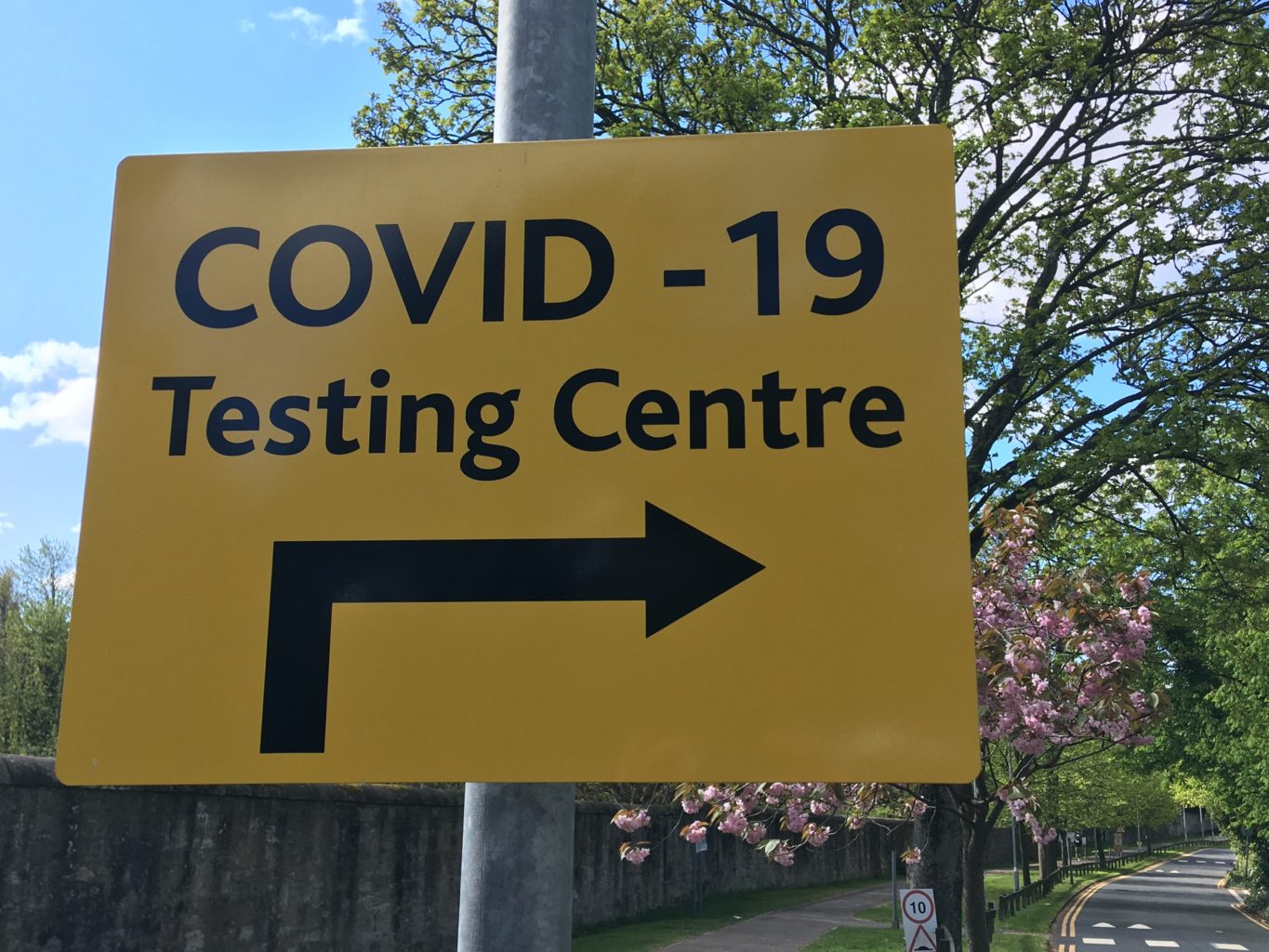 In this webinar, Randy Baker, company founder at MedCall Advisors, presents affordable on-site Covid-19 testing resources to assist schools, camps, and churches in their efforts to open, remain open and schedule events in the future. Randy will discuss how the MedCall Covid-19 testing program is vital to a "healthy and safe re-opening" for universities and schools alike….