Any time, Anywhere
ChurchWest online is the best way to manage your account, claims and services.
Call Us Today: 800-843-6054
Property Insurance
Liability Insurance
Employee Benefits
Get a Quote
Testimonials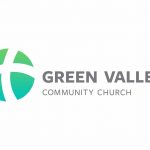 "The service that we receive from ChurchWest is top notch. I could not do my job without them."
Resources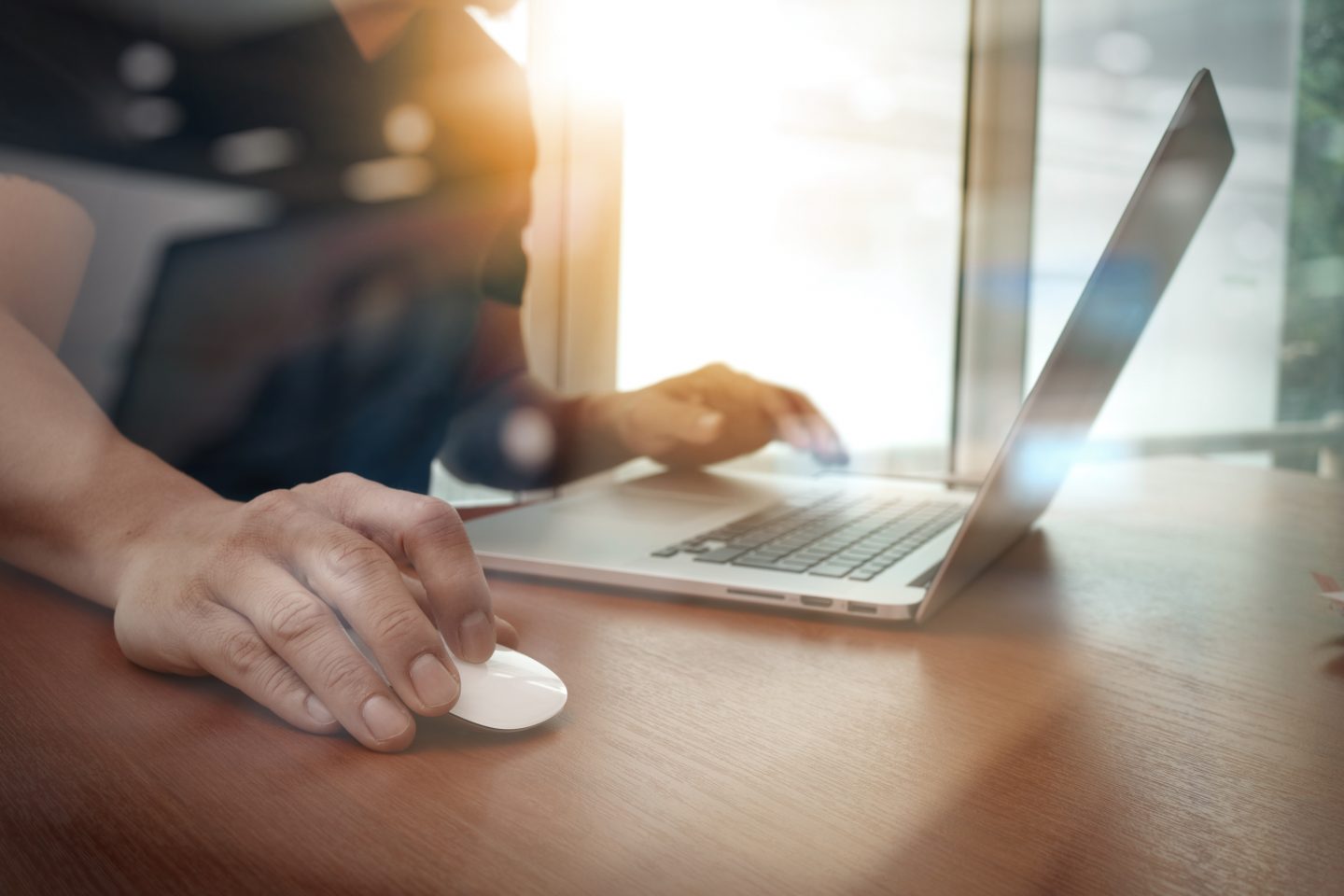 If you engage independent contractors for work, or intend to, you should have a written agreement to clearly define the roles and responsibilities of your professional relationship. An independent contractor agreement may help clear up confusion over worker classification, payments, deadlines, taxes, dispute resolution, and more. A well written agreement may also help you avoid disputes and protect your organization from potential liability. Download our sample form here to get you started.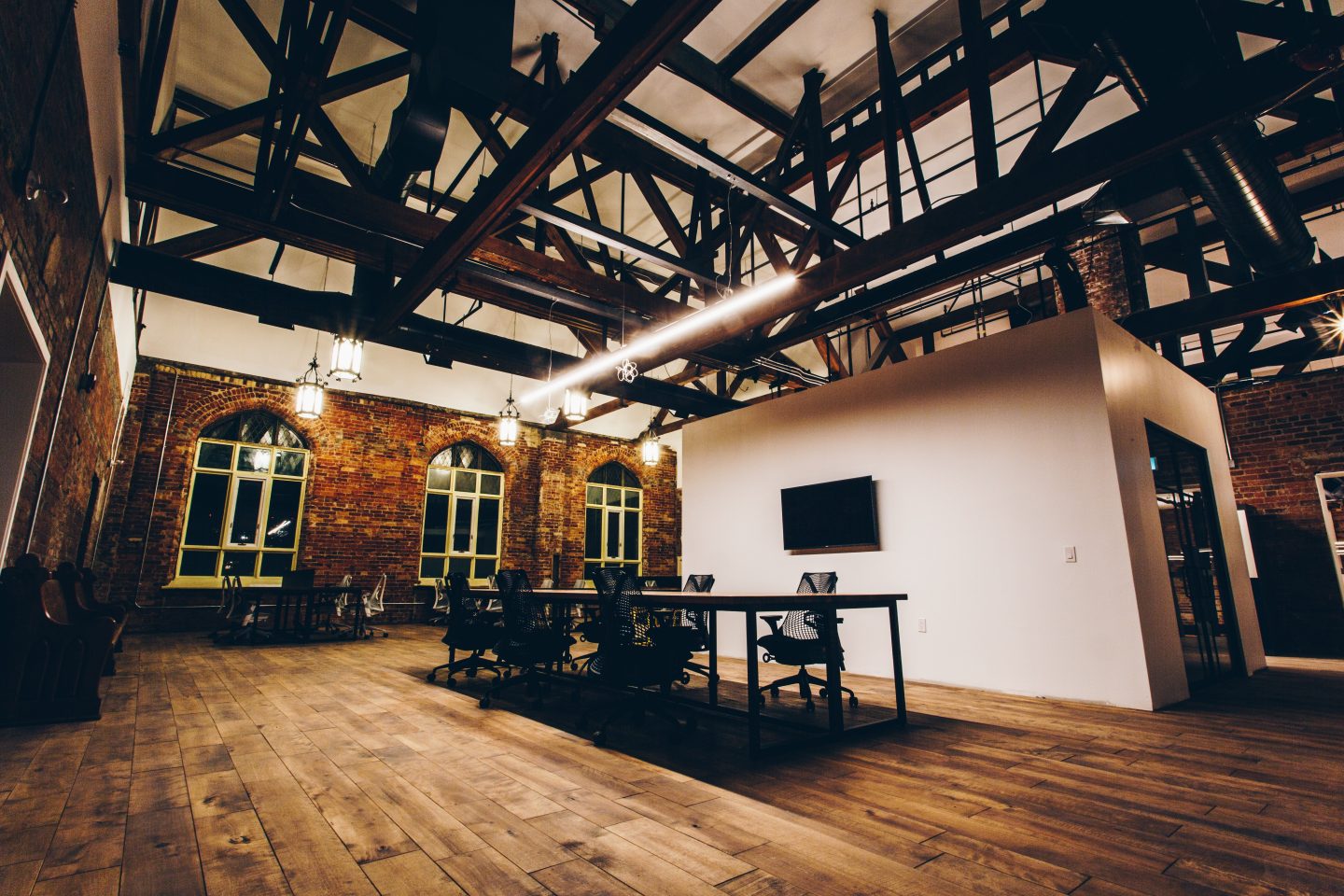 Unsure of what to cover with outside parties when you allow your facility to be used for events or when you partner with other organizations? Check out our sample Facility Use Agreement Form that can help your ministry set expectations and protect itself from a variety of risks surrounding outside facility use.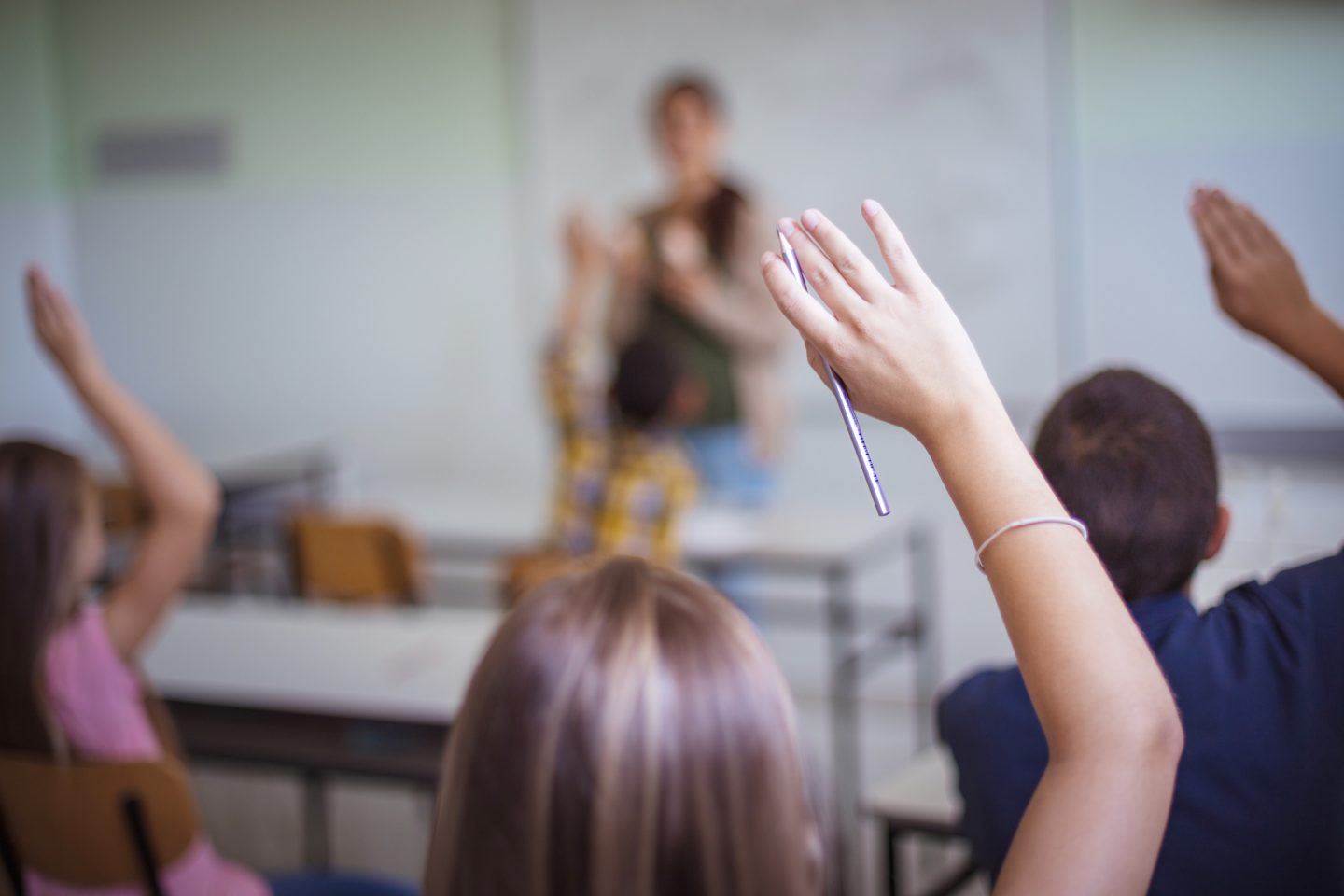 Has your church, school, camp, college or parachurch ministry applied for the Employee Retention Credit? If so, we'd love to hear how it is working for you! The feedback that we are hearing is that this will result in 10s of millions of support for ministries. Working through it and want to be sure you…