Resources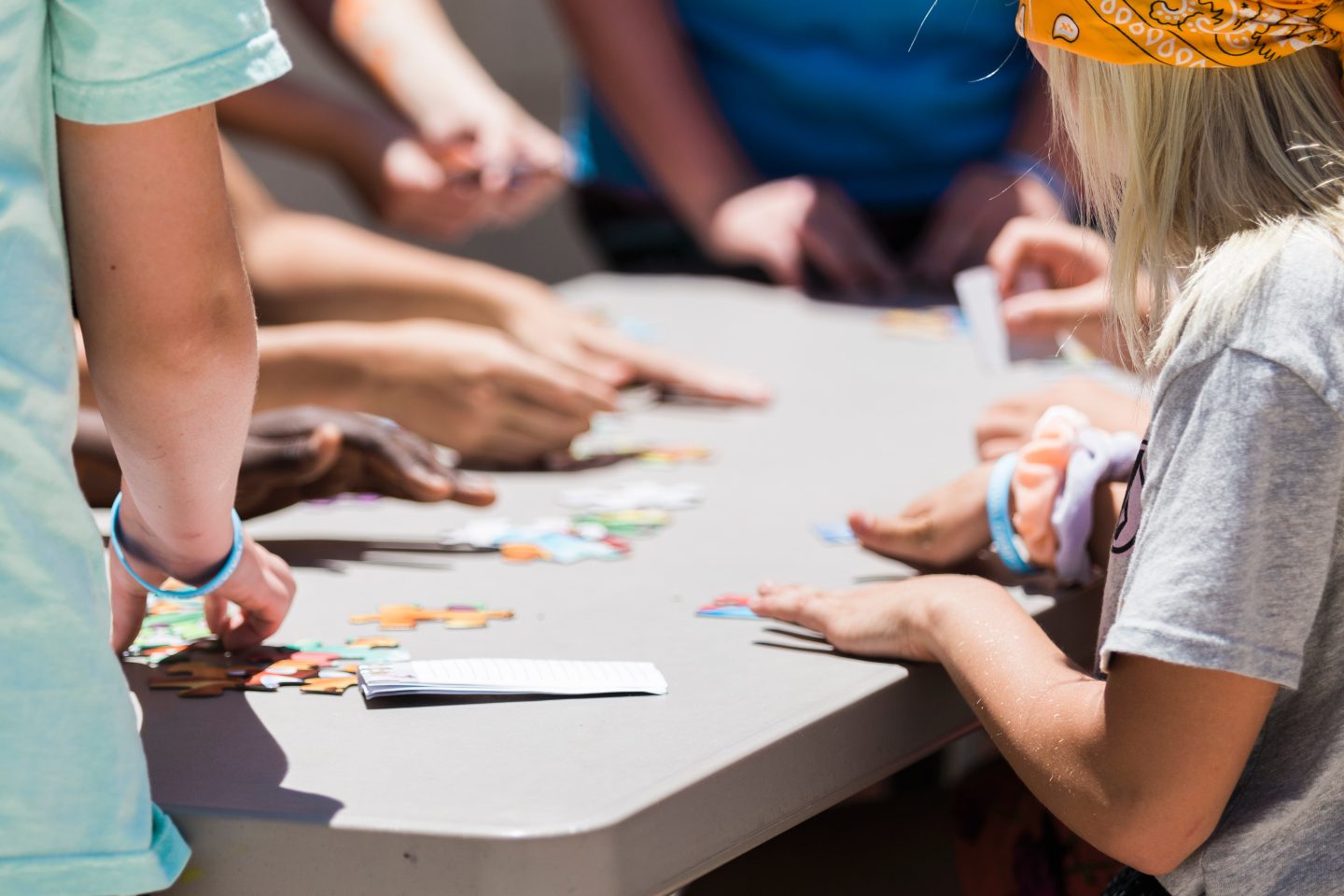 If you have a children and youth's ministry at your church, you must implement a child protection program that included background checks. So, what happens when something comes up? Here at ChurchWest, we receive calls just about weekly from churches that have run a background check and that happens. Of course, your good judgement is...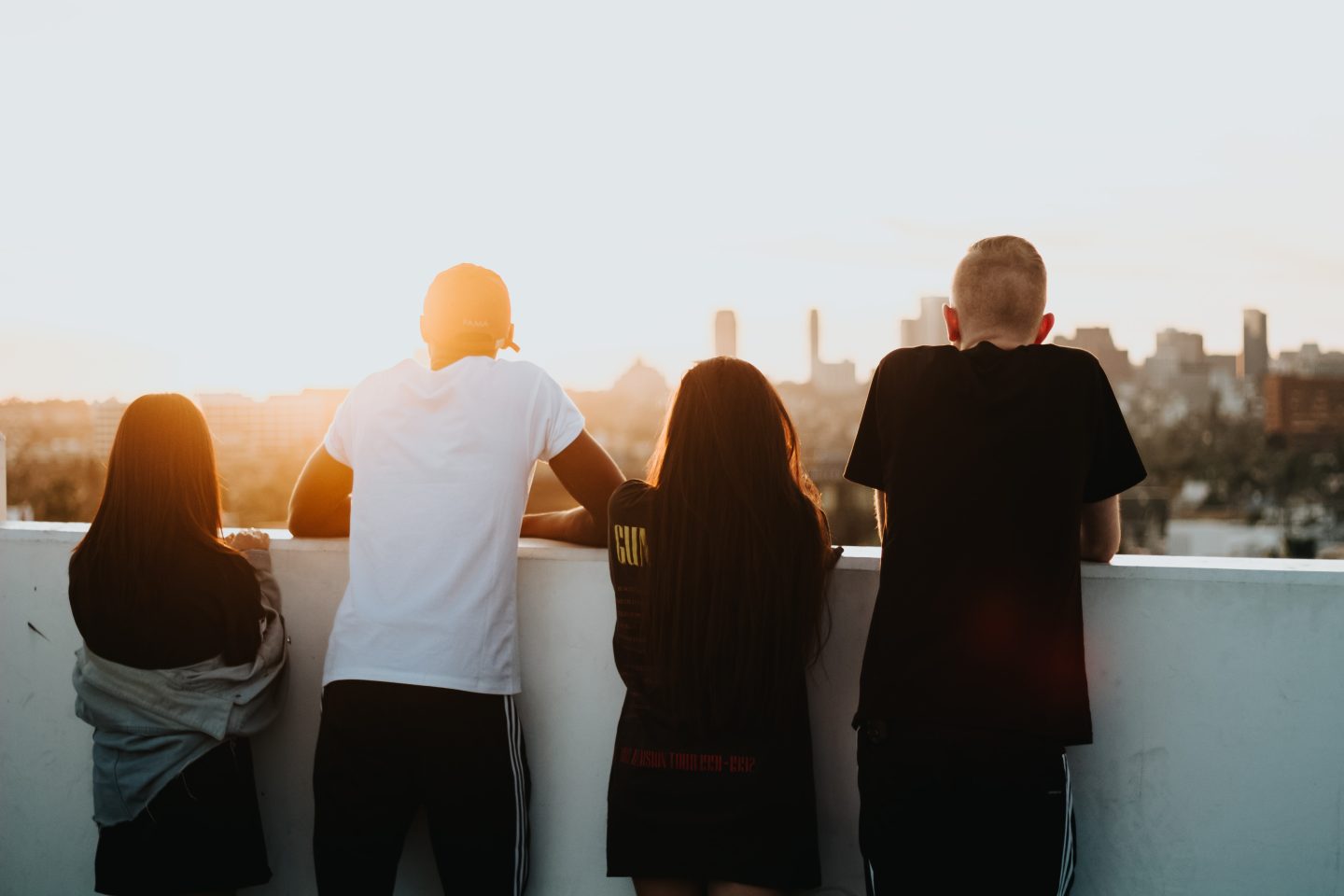 Why was AB506 passed? In 2020, Boy Scouts of America filed for Chapter 11 bankruptcy, prompting what has been called the largest sexual abuse settlement in history. The chain of events leading to the organization's demise begins with the #MeToo movement. In response to #MeToo, multiple states passed legislation allowing accusers to sue for allegations...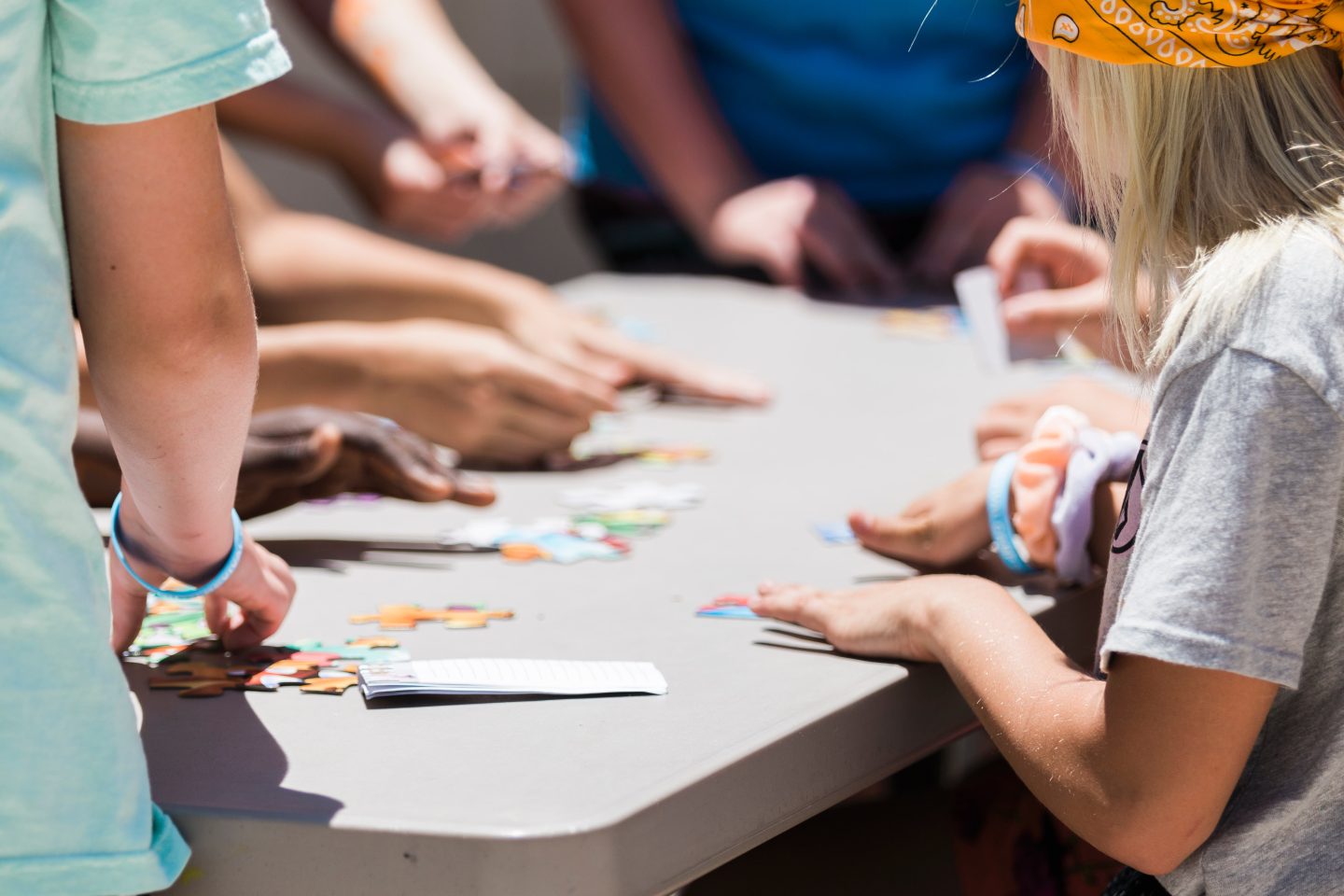 Everything your ministry needs to understand California law AB-506, which took effect January 1, 2022 and renders most ministries' existing child policies incompliant.