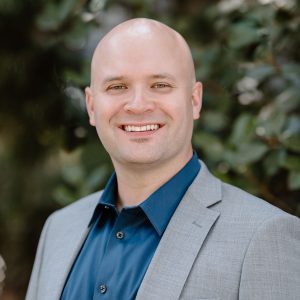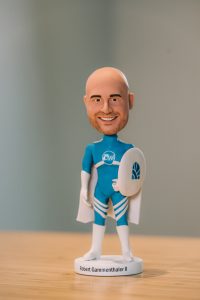 Robert Gammenthaler II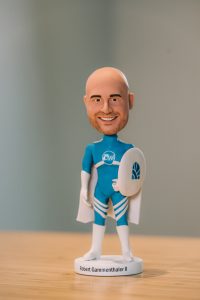 Rob joined our team in 2011 as Marketing Manager. While he enjoyed the marketing world, he discovered his true passion was in building relationships with people in ministry and not in analyzing data points. In summer 2014, Rob transitioned to the role of an agent and moved to Northern California. For Rob, each day presents a new and welcomed challenge. And he's always up for the challenge. To best position himself and his clients for success, he began the process of becoming a Certified Insurance Counselor; a certification that drives beyond average qualifications. Rob says that safeguarding ministry is just what he does, and his desire to ensure that ministry can not only continue, but thrive, is what gets him up in the morning. Because he believes that spreading the gospel of Jesus Christ is of the utmost importance and should never be interrupted.
Despite being a southern boy at heart, Rob said his move to California was an easy one for him. He enjoys exploring his new hometown and still doesn't hesitate to open doors for strangers and occasionally (frequently) still lets a "y'all" slip. When he takes off his insurance agent hat, you will find him hiking with his family, watching and playing sports, teaching his son the difference between skipping and throwing rocks (is there a difference?), and worshipping at his church.