Safe, Affordable Coaching & Counseling for Ministry Leaders.
Full Strength Network's mission is to help ministry leaders achieve full strength in all areas of wellbeing, including spiritual health, relationships, and leadership capacity.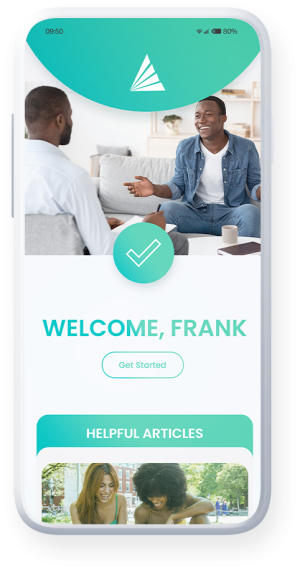 Get FSN for free when you purchase your Employee Benefits Program through ChurchWest.
The

Full Strength

Strategy
God created us as integrated relational beings so that our outward actions and relationships with others flow out from the core condition of our inner life. For pastors, it is paramount to maintain personal stewardship of oneself in order to sustain vibrant pastoral leadership for a lifetime. Who the pastor is will emerge in what the pastor does.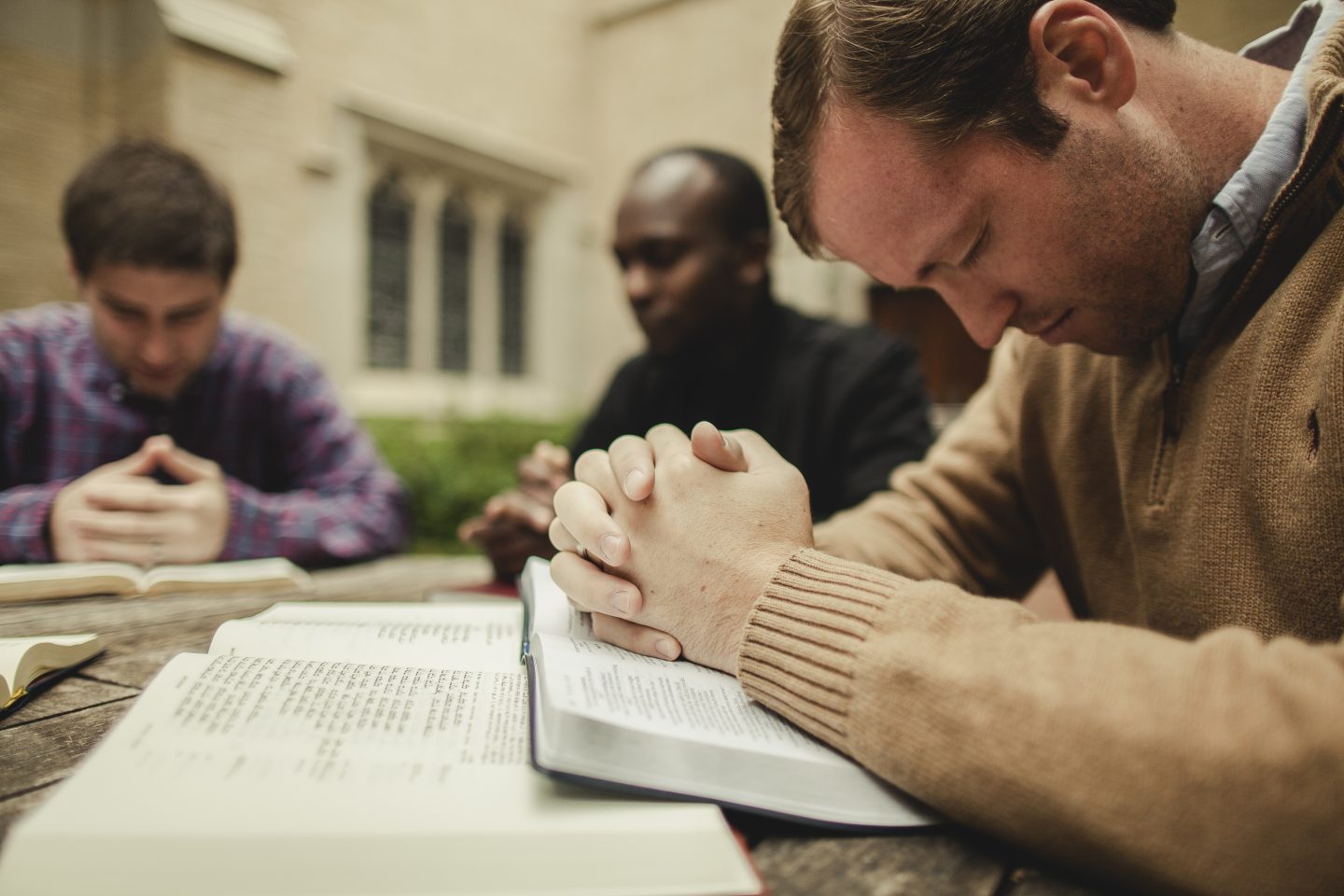 A partner to walk along side you as you lead your ministry and family closer to God.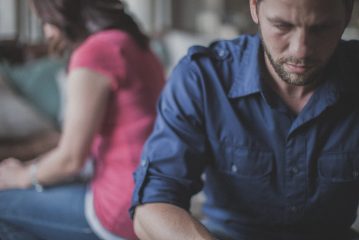 Are you stressed by the pressures of leading your ministry? Get 1-1 emotional counseling so you can lead with peace.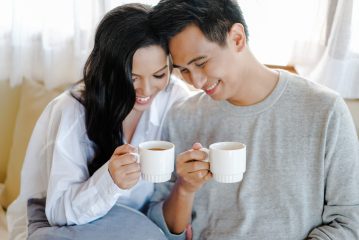 Leadership can be lonely. Get support for your family, friends and congregational relationships.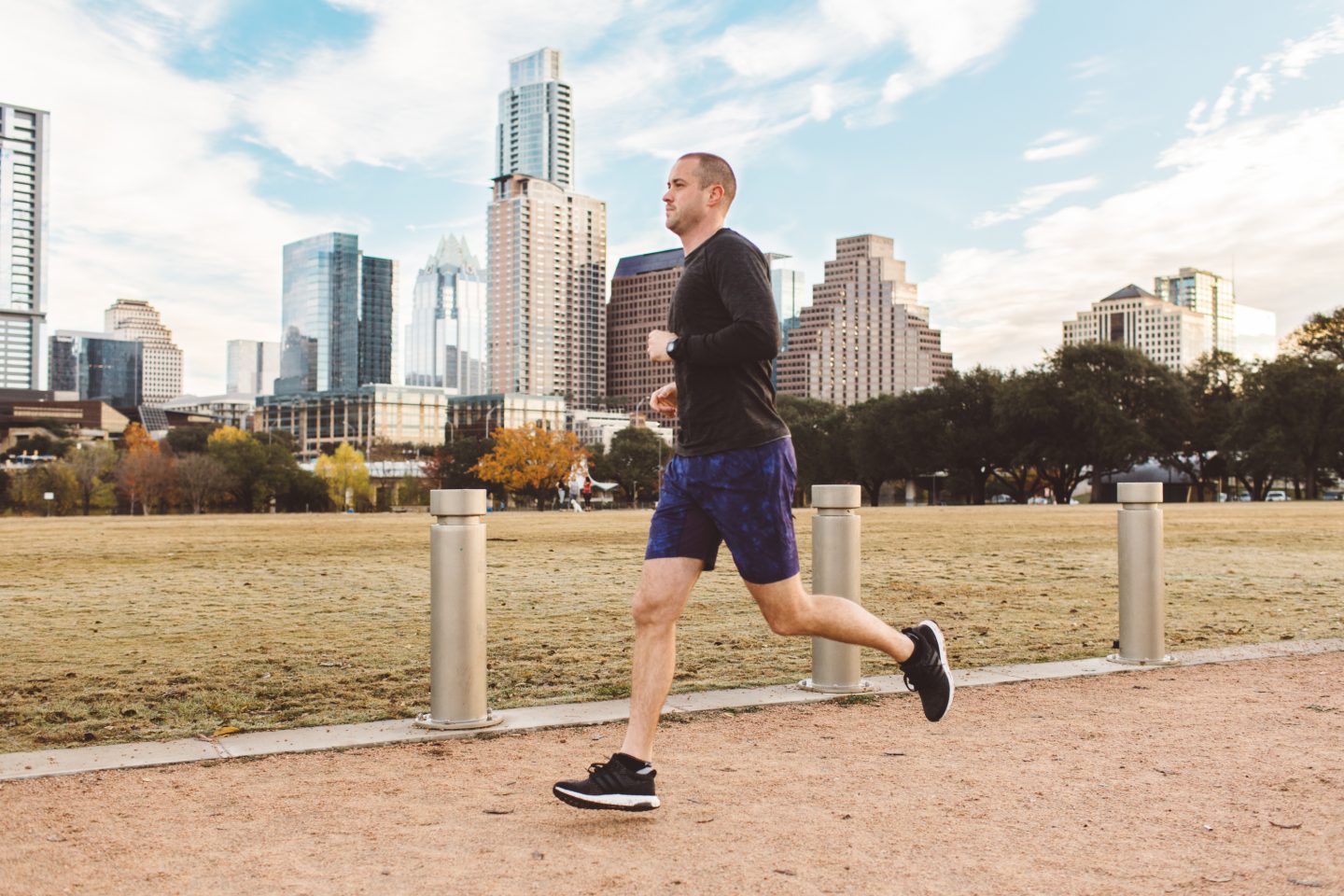 Check in for your physical health, nutrition, fitness, and energy levels.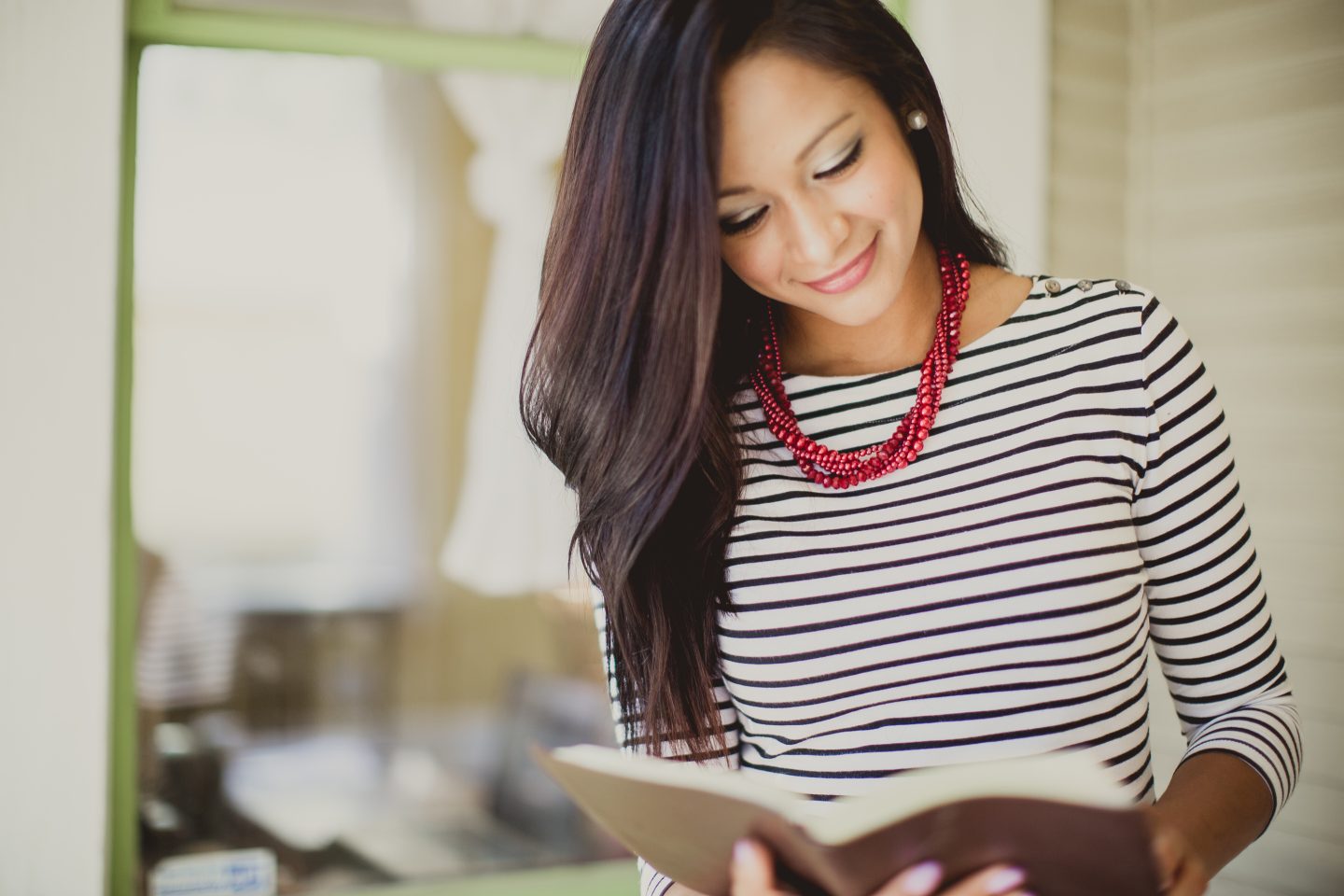 How are you stimulating your mind toward growth and creativity?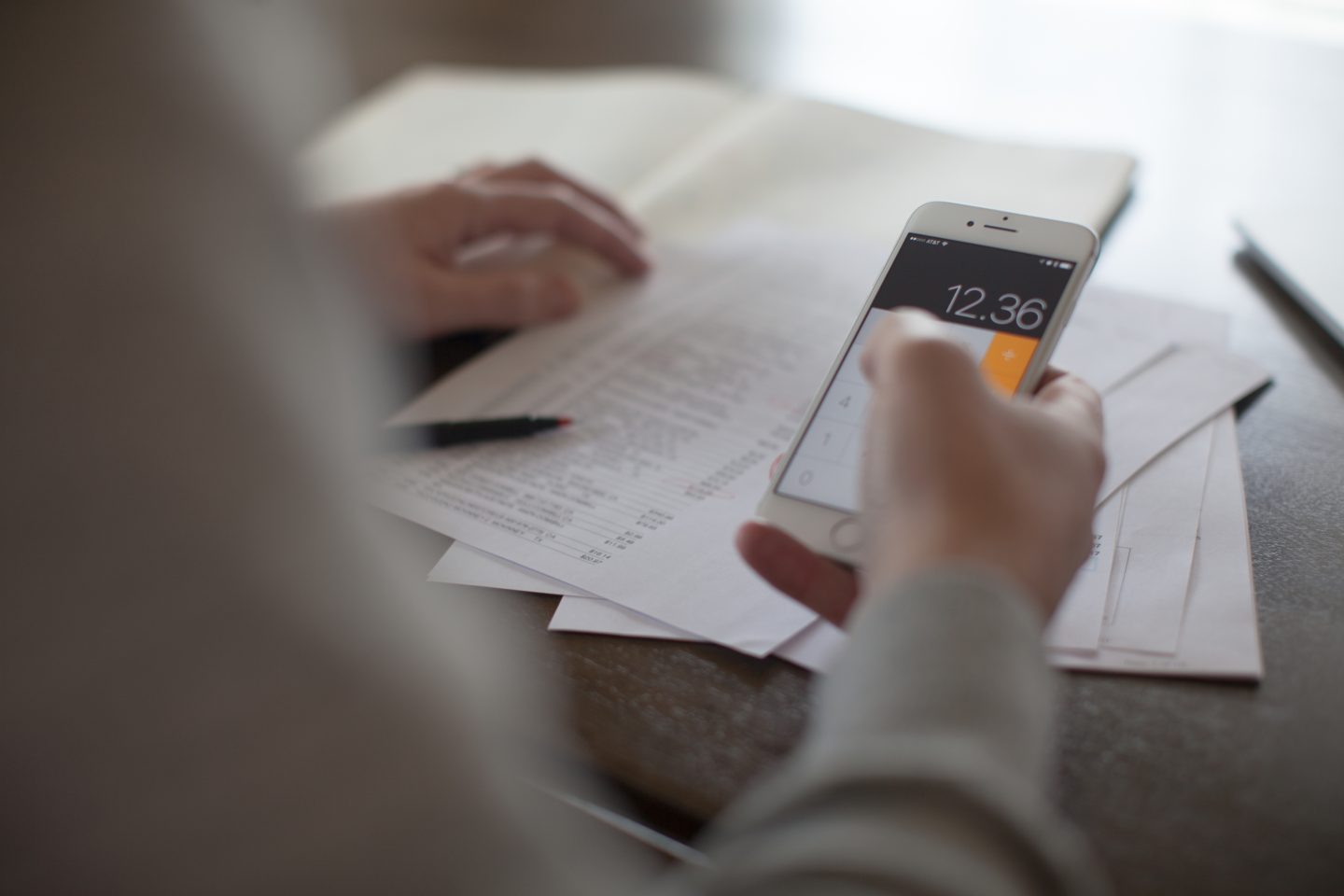 How are financial pressures limiting your ability to flourish and lead?
"After being blindsided and devastated by a forced termination at our church, the Full Strength Network pastor care team help us regain hope and discover God's next steps for our lives."
We believe healthy pastors lead healthy churches, and healthy churches change the world. FSN is dedicated to serving anyone in Christian ministry with shepherding responsibilities, including ordained or licensed pastors, ministry leaders, and their spouses.
Full Strength Network is a registered 501 (c) (3) nonprofit ministry created in 2015 to strengthen Christian pastors and their families. FSN is a growing national network of caregivers and service providers passionate about helping pastors and their families thrive in ministry life.