Trusted by 4,000+ ministries across California, Arizona, and Nevada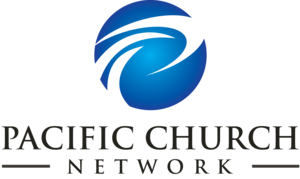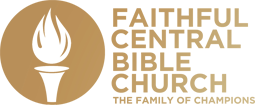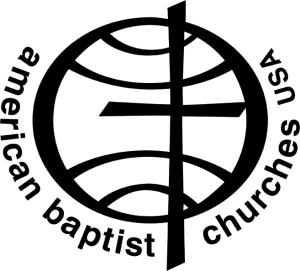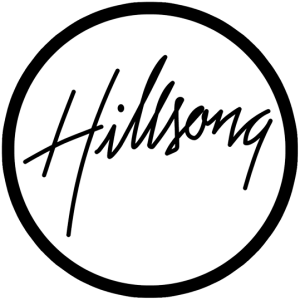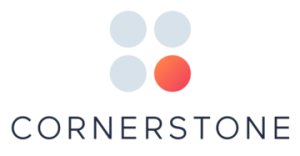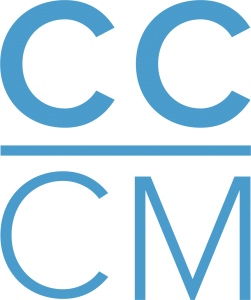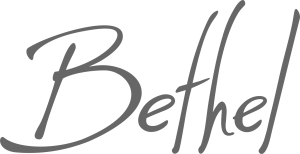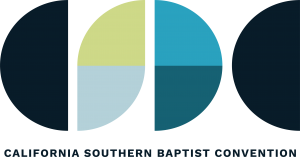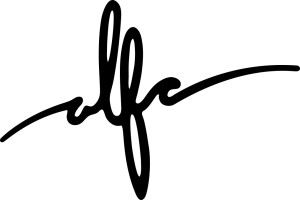 ChurchWest Fan Club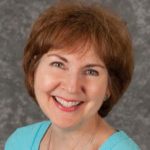 Churchwest truly cares about supporting churches.
Denise Garcia, Valley Community Church of Pleasanton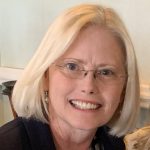 The service that we receive from ChurchWest is top-notch. I could not do my job without them.
Mindy Parry, The Bridge Bible Church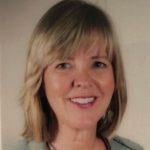 Great people to work with! Helpful and informative.
Jodi Winkle, The Lighthouse Early Childhood Center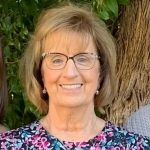 ChurchWest is a great company. They are easy to do business with quick with responses. Our agent is very personable, calls or emails regularly to make sure our needs are being met. I've worked with other companies and CW is by far an excellent company!
Irene O'Leary, North City Church
You'd look great on our website, but you'd look better with a fully covered ministry.
Let's Chat