---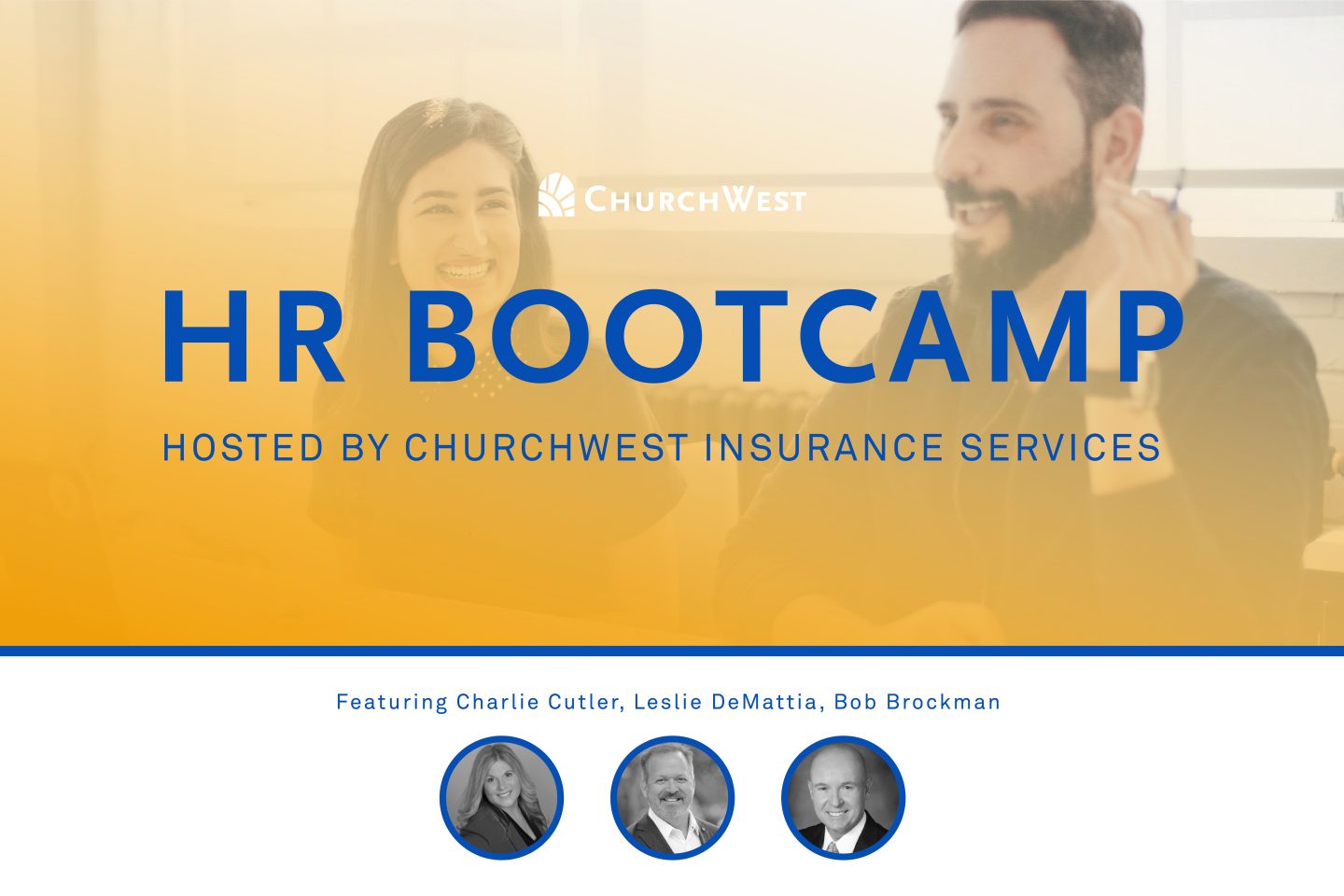 Become an HR Expert for Your Ministry
Our featured experts will provide insight and training on current HR hot topics and new regulations impacting your ministry beginning January 1.
Spend a day with us and head back to your ministry with everything you need to head into the new year. There are a few highly important changes to California law and guidelines that you need to know to keep your ministry compliant. We cannot wait to have fun together and see you in person!
Featuring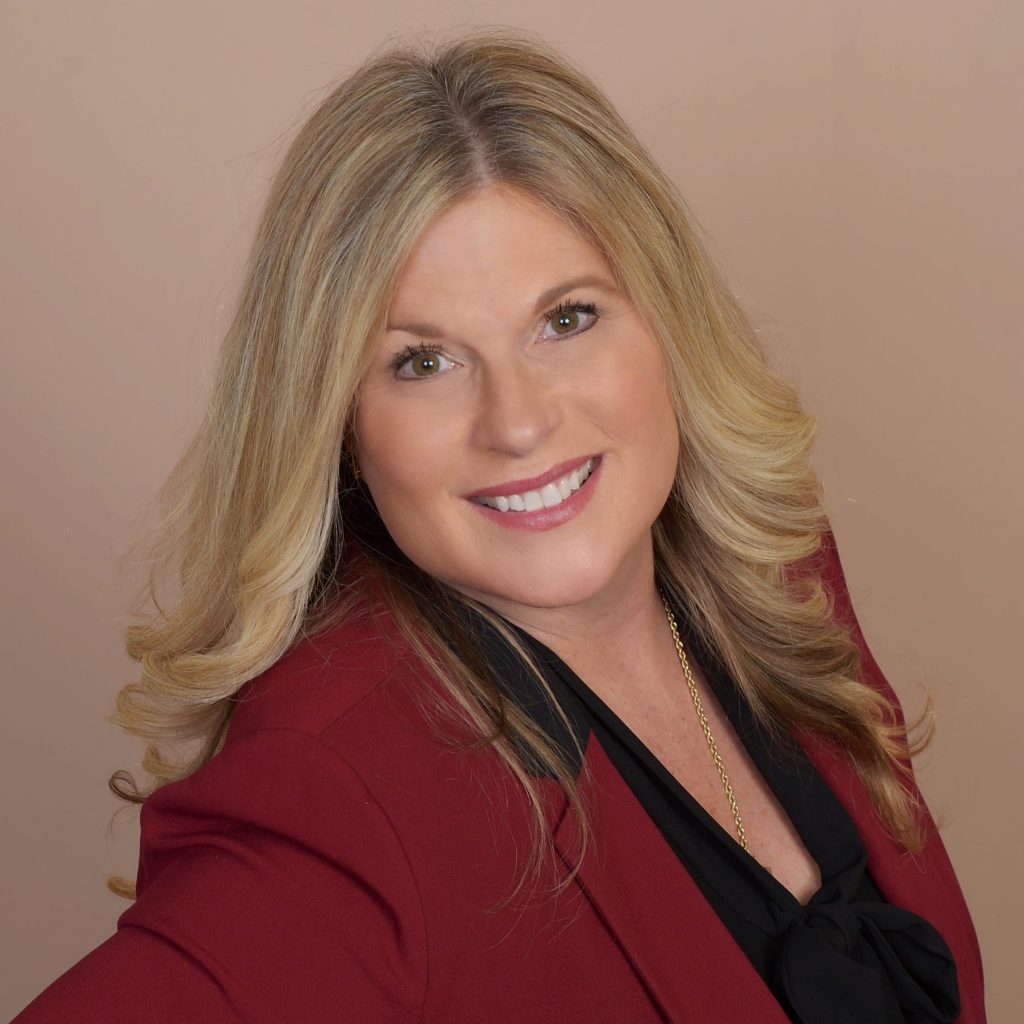 Leslie DeMattia
President, ChurchHRNetwork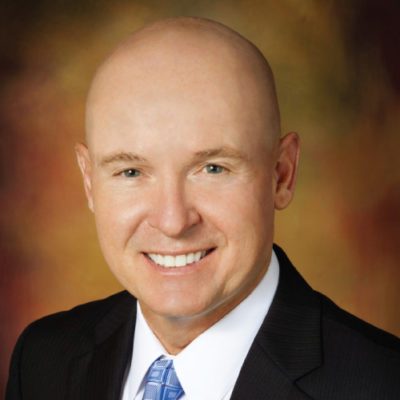 Bob Brockman
Managing Partner, BQB Law Firm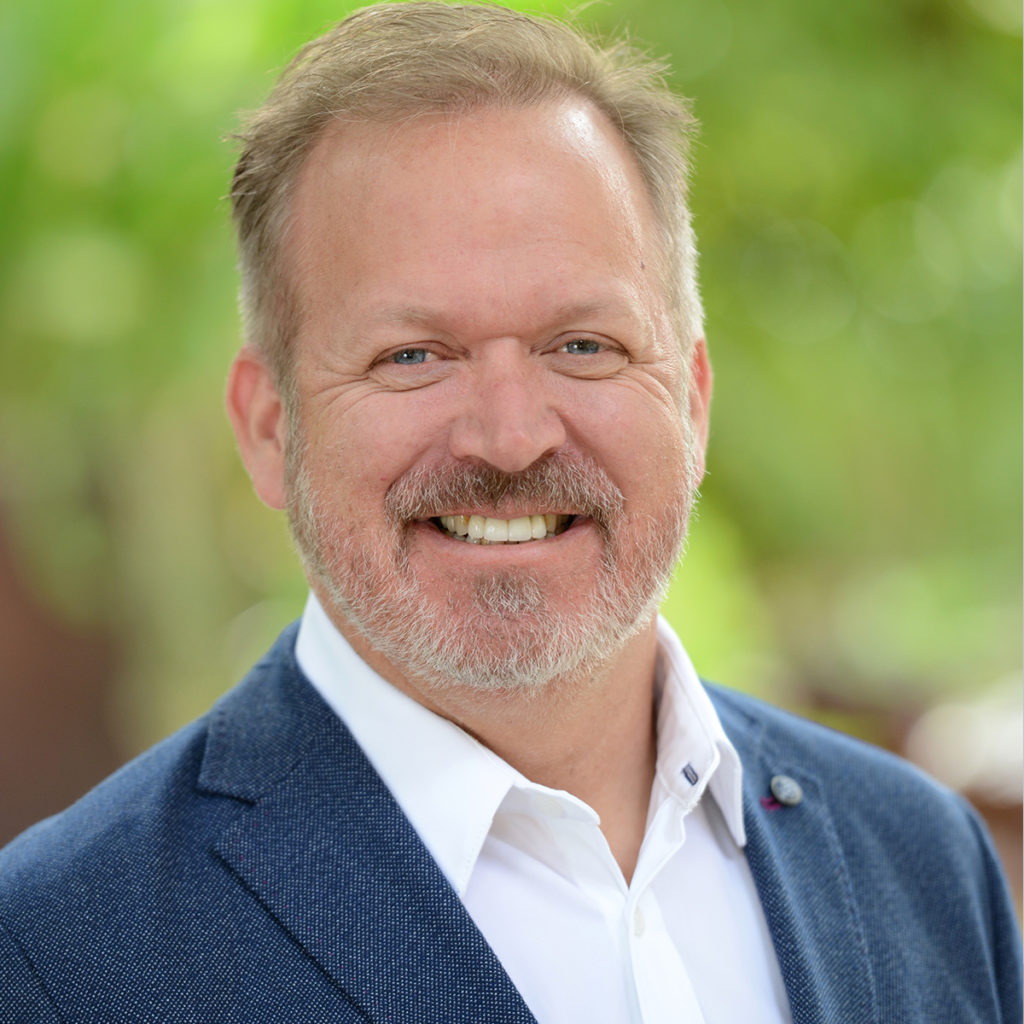 Charlie Cutler
President, ChurchWest Insurance Services
Topics Will Include:
Recent court decisions impacting California
Updates on new laws and court cases impacting religious organizations
New Minimum Wage Law & Future Increase Calculations
Overtime Changes
New Rules Regarding Cannabis
Pay Transparency (special rules for churches)
CFRA Changes
Extension of Statute of Limitations for Sexual Abuse
Guidance and workshop on protecting a ministry's exemptions
Included in the Price of Your Registration:
Register
$20, 9:00 AM – 2:30 PM
We don't want finances to prevent you from attending, contact us for assistance.
Bakersfield
January 23, 2023
Register
Fresno
January 24, 2023
Register
Sacramento
January 25, 2023
Register
Bay Area
January 26, 2023
Register
Monterey
January 27, 2023
Register
San Diego
January 30, 2023
Register
Orange County
January 31, 2023
Register
Inland Empire
February 1, 2023
Register
Los Angeles
February 2, 2023
Register
San Fernando Valley
February 3, 2023
Register