Become an HR Expert for Your Ministry
What's New for 2022!?! 😳
Our featured experts will provide insight and training on current HR hot topics and new regulations impacting your ministry beginning January 1.
Spend a day with us and head back to your ministry with everything you need to head into the new year. There are a few highly important changes to California law and guidelines that you need to know to keep your ministry compliant. We cannot wait to have fun together and see you in person!
Featuring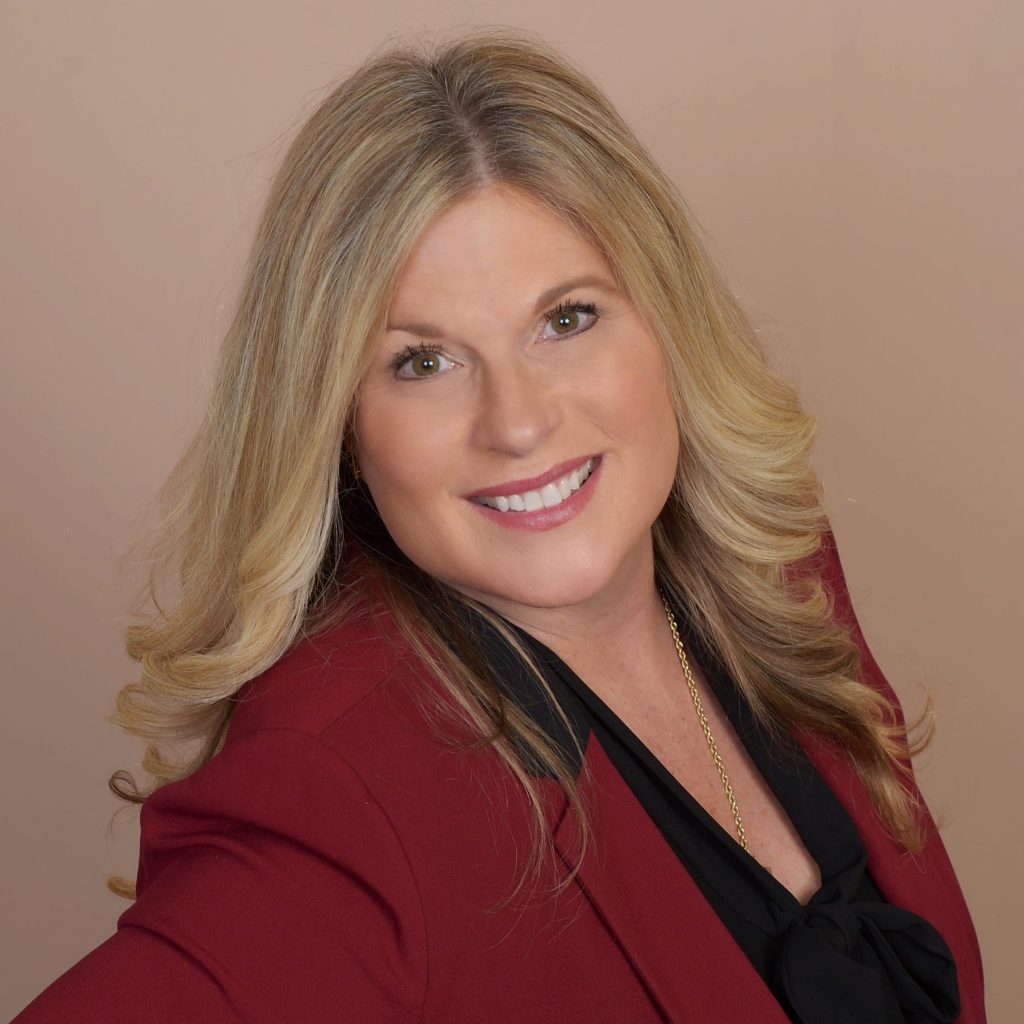 Leslie DeMattia
President, DeMattia Consulting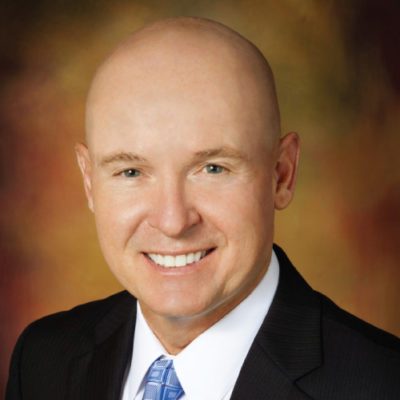 Bob Brockman
Managing Partner, BQB Law Firm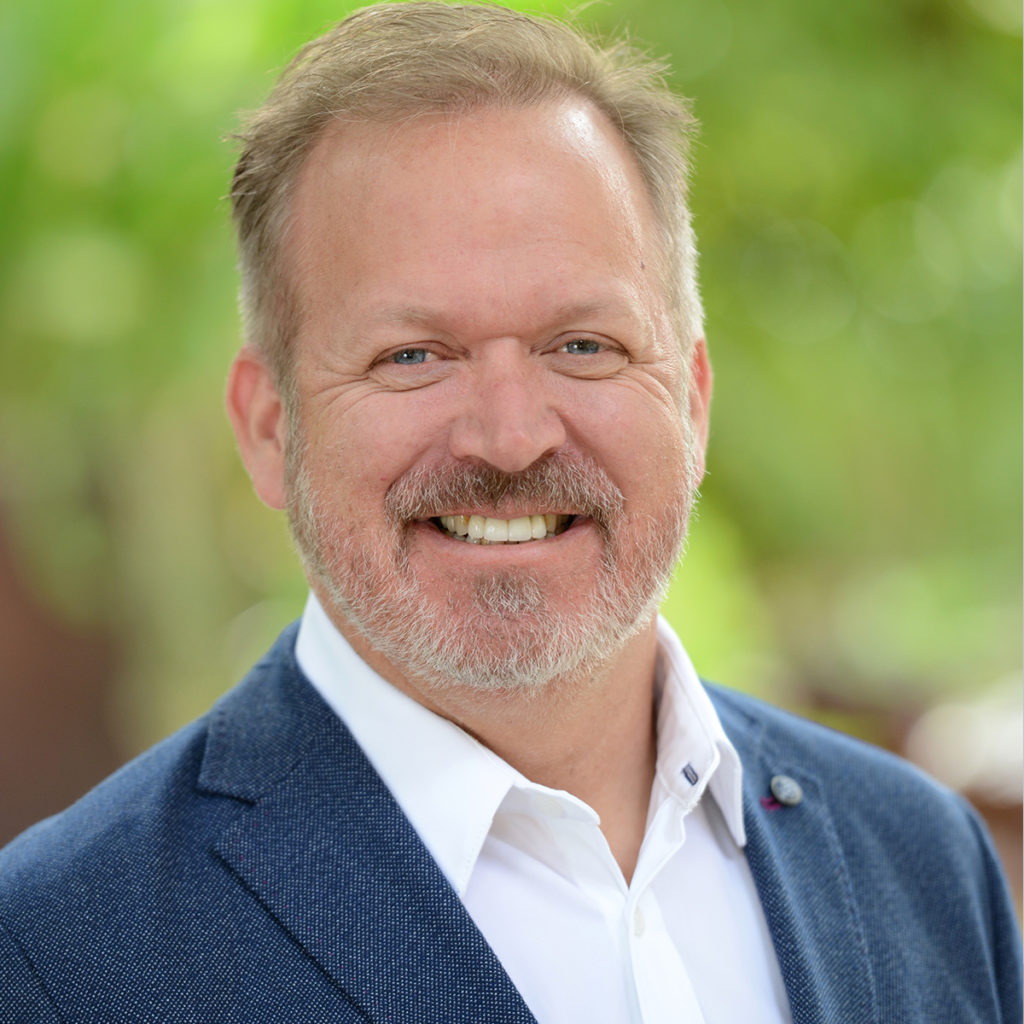 Charlie Cutler
President, ChurchWest Insurance Services
Topics Will Include:
Recent court decisions impacting California
New COVID reporting requirements
Vaccine requirement updates
The "Silenced No More" Act
Criminalization of Wage Mistakes
New Cal OSHA requirements
Child Protection/Screening of Workers
Changes to Mandated reporting requirements for ministries
Expansion of CFRA
New Cyber Liability Requirements
Developing an emotional wellness program for your staff
Included in the Price of Your Registration:
Lunch
Model Child Protection Program Compliant with new California laws
We will be introducing a new Online HR Resource this year that you can purchase at the event.
Register
$20, 9:30 AM – 2:30 PM
We don't want finances to prevent you from attending, email info@churchwest.com for assistance.
We are coming to your region
Bakersfield
January 17, 2022
Valley Baptist Church
Register
Fresno
January 18, 2022
Mountain View Community Church
Register
Sacramento
January 19, 2022
Trinity Life Center
Register
Bay Area
January 20, 2022
Brave Church
Register
San Diego
January 24, 2022
The Rock Church
Register
Orange County
January 25, 2022
Fullerton Free Church
Register
Inland Empire
January 26, 2022
Water of Life Community Church
Register
Los Angeles Area
January 27, 2022
Cottonwood Church
Register
San Fernando Valley
January 28, 2022
Shepherd Church
Register